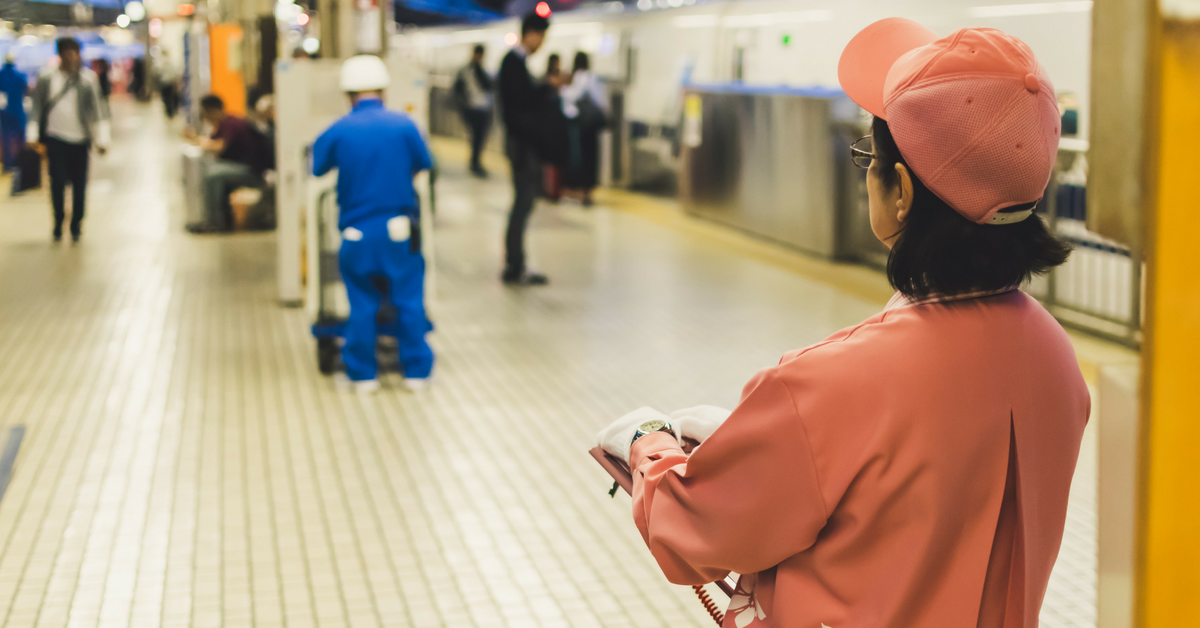 All hazmat employees involved in the process of shipping hazardous materials, whether by air, ground, vessel or some combination, must comply with federal and international regulations when working with dangerous goods. Even those who are only indirectly involved with dangerous goods, such as employees performing administrative functions and customer service or sales employees which are assisting hazmat shippers, are not just expected but required to have an understanding of and abide by the relevant guidelines.
However, given the vast range of relevant laws and required procedures, it can be difficult for employees to remember all of them off the tops of their heads. That is why hazardous materials transportation compliance managers are so crucial to the process. These people are the last line of defense in the shipping process, making sure that any mistakes made or issues missed are caught and corrected. As one can imagine, this can be rather challenging in itself. Here are some of the challenges of being a hazardous materials transportation compliance manager.
Remembering Regulations
Especially for new hazmat employees fresh from their initial training, remembering all the regulations for the shipping transportation processes in which they are involved can be easier said than done. This is why recurrent training is important. Multimodal employees may have to learn and distinguish different regulations from different organizations. It is the compliance manager's duty to remind employees of the regulations if they notice any errors. This means that they also have to remember the regulations. This can present the same difficulty, which is only compounded by their responsibility.
Something compliance managers can do before they are able to remember all the major regulations easily is to identify the most frequently cited violations of the hazardous materials regulations, Title 49 CFR,  Appendix A to Subpart D of Part 107, Guidelines for Civil Penalties. This provides them with an idea of what aspects of the process require the most careful oversight. Compliance managers should, of course, have access to the hazmat regulations at all times in case they need to consult them. It is not impossible to remember most of the most important aspects of compliance for everything that applies within the scope of what they ship as hazmat, but it does take time.
Emergency Response
In spite of the best efforts of the compliance manager and all other hazmat employees, a mistake may occur and a violation may slip past inspection. There are times that such mistakes may result in an accident and a release of the hazardous material, compliance managers have to initiate the appropriate protocol for emergency response or manage such protocols from a distance.
This may involve contacting authorities who can shut down the incident but can also involve assisting in ensuring that employees are following procedures for containment, safety, and, if necessary, evacuation. The role of a compliance manager is crucial not just because they check for violations in order to prevent incidents from occurring, but also because they know how to keep others safe if an incident does occur.
The Importance of Compliance Managers
As written in their 2013-2014 Biennial Report to Congress, the Pipeline and Hazardous Materials Safety Administration (PHMSA) stated that during the Calendar Year (CY) of 2013 to 2014, they identified thousands of hazardous materials violations across the nation in all modes of transportation.
Any of these violations, had they not been caught in time, could have resulted in an incident. Due to the nature of these materials, such an incident could potentially put human lives in great peril, as well as cause extensive damage to property and the environment. The fact that the PHMSA found this many violations demonstrates the need for comprehensive oversight of the shipping process across all modes of transport in all parts of the country.
Working with dangerous goods is about as risky as it sounds, which is why world governments and international organizations have developed, and continue to update, regulations that keep hazmat employees as safe as possible. This is precisely why compliance with such regulations is so vital, which in turn is precisely why the hazardous materials transportation compliance manager is so important.
The need for hazmat employees, whether their position is compliance manager or any other in the field, to know and abide by hazardous materials regulations is so important that federal and international regulations require them to receive training – not just once, but every few years. Hazmat University provides up-to-date initial and recurrent training that can be taken online. Check out our selection of training courses today.