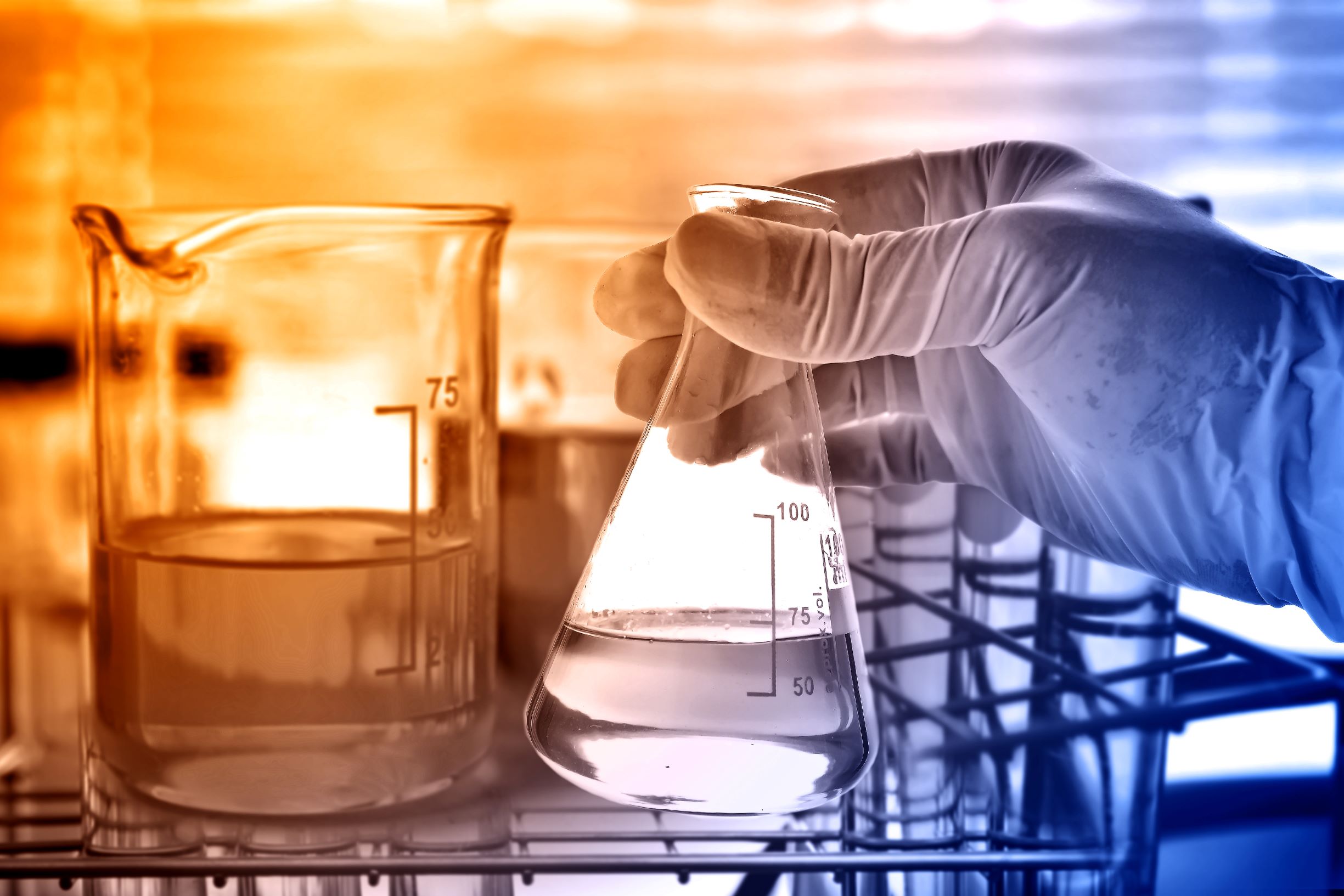 Hazmat employees identified as being responsible to perform the function of classification and/or identification of substances and articles defined as hazardous materials/dangerous goods must undergo function specific training to develop a greater understanding of this facet of the transport process. In the meantime, here are some basic tips for the classification and identification of substances or articles defined as a hazardous material/dangerous goods.
Classification is Different From Identification
The terms "classification" and "identification" may not seem so dissimilar. However, when it comes to hazardous materials, there are significant distinctions between them. In the classification stage of the process, hazmat employees must determine if a substance or article which will be offered for transportation in commerce meets the definition of a hazardous material/dangerous good. The first step in the process is the classification step. The material in question has to be classified to determine its proper assignment to its hazard class and sub-hazard(s) if any and the degree of danger it may pose while being transported. As a result of performing this step the material may turn out to be not hazardous or not subject to the hazardous material transport regulations such as 49 CFR, IATA and IMDG.
On the other hand, identification seeks for dangerous goods to be assigned to UN/ID numbers and proper shipping names according to their hazard classification and their composition. The process for selecting the proper shipping name for articles and substances is set in the hazardous material regulations. Not all hazardous materials are created equal. Even those with many properties in common may have a unique identification, as a result, may require unique treatment. Novice hazmat employees must note that identification is crucial to the communication of hazardous materials being offered for transportation in the marking and labeling steps as well as the shipping papers when required.
Use the UN Number as One of Your Methods
United Nations numbers are a unique four-digit number combinations that are assigned to each hazardous material or articles (such as explosives, flammable liquids, toxic liquids, corrosives, etc.) in the framework of transport in commerce.
Associated with each UN Number is a proper shipping name. Dangerous goods must be assigned to one of the proper shipping names shown in the List of Dangerous Goods or Hazardous Material Table (HMT). The proper shipping name to be used in the Dangerous Goods List must be one which most appropriately describes the substance or article.
"n.o.s." in the Proper Shipping Name
The Hazardous Materials Table, found in 49 CFR Section 172.101, provides the proper shipping name for many substances, mixtures, solutions, and articles deemed "hazardous materials." Not every example of a hazardous material is on the Table. Hazmat employees will, therefore, need to evaluate the material's components, state of matter, and other identifiable aspects to determine which proper shipping name is most fitting.
One type of proper shipping name that may come in handy are those that include the term n.o.s. "not otherwise specified". Including this in a proper shipping name may signal that the chemical name of the item in question is not on the HMT or it may be a mixture or solution. For example, if a certain type of product is made up of several flammable liquids, you may select a general n.o.s. entry covering the group of substances meeting the criteria of the hazard class, for example the general proper shipping name such as "Flammable liquid, n.o.s.".
Undergo Identification of Hazardous Materials Training Today
These are only a few basic tips and this brief article can not achieve what is required for Classification and Identification of dangerous goods training required by federal law and international regulations. Hazmat University provides further information on classification and identification and the other stages of the hazmat transportation process. Whether you work in shipping by ground, shipping by air, shipping by vessel, or multimodal shipping, you can begin your online training today.