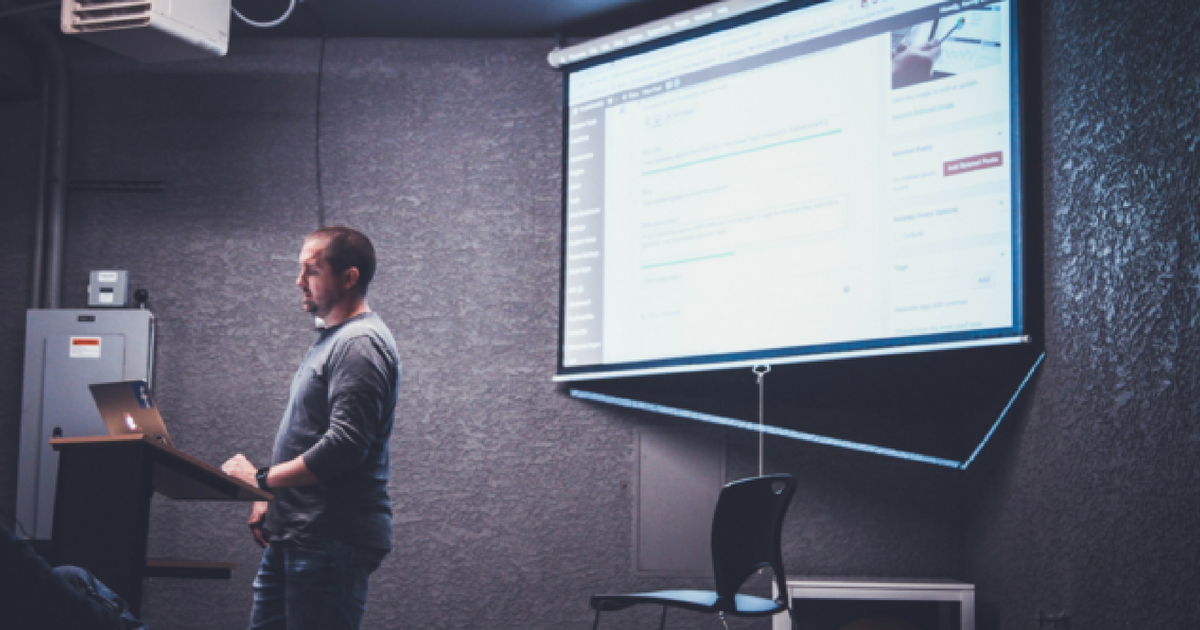 If you're an employer whose employees meet the definition of a hazmat employee, you may already know the importance of proper hazmat training. Not only is stringent training required by law, which is enough of a reason to make sure your employees are properly trained and certified, this training allows your employees to perform their duties much more safely, effectively, and efficiently. What you may not know, though, are the best tips for complying with the hazmat training record retention requirements.
This might seem like a secondary concern. After all, isn't your main priority making sure your employees are properly trained in all of their respective functions related to the hazardous materials that will be received and/or offered, such as the handling, packaging, and labeling? It is, but that doesn't mean you can afford to overlook maintaining proper records.
Learn the best practices for complying with hazmat training record retention requirements below.
What are Hazmat Training Record Retention Requirements?
These hazmat record retention requirements are the legal requirements surrounding how you maintain your employees' certification records. They can be found in Title 49 Code of Federal Regulation, Subpart H,  Section 172.704.
This section states, "Each hazmat employer must create and retain a record of current training of each hazmat employee…" It goes on to list the specifications of the retention requirements, which include:
You must keep detailed records of current training for each individual you employ defined as a hazmat employee.

These records must include the previous three years.

You must keep these records for ninety days after a hazmat employee is no longer employed or does not perform a function related to hazmat.

Records must be made available upon request at a reasonable time and location, if requested by an authorized official from the Department of Transportation or someone explicitly granted permission to enforce the Hazardous Materials Regulations (HMR).
Now, these are the regulations surrounding how to keep hazmat training records, for how long, and under what circumstances you can be called upon to present them. What about the records themselves? What must the record include?
There are five pieces of information that must be included in hazmat training records. These include:
The employee's name

The completion date of the employee's most recent training

A description, copy, or the location of the employee's training materials used to meet the requirements

The name and address of the individual or business that administered the training

The hazmat training certification
Now that you know what records must be maintained, it is time to look at best tips for complying with the hazmat training record retention requirements.
Best Practices for Keeping Records
Much of the following advice depends on how you store your employees' records. If your employees opt for online hazmat and dangerous goods training, then you'll likely store everything digitally. If they opt for more traditional, in-person training, then you might stick to the tried and true filing cabinet.
Make sure to do the following if you're storing your employees' certifications digitally:
Create a series of certification folders with a clear hierarchy – company → division → employee → year → certification

Store these folders on a cloud storage device

Make sure all of your data is secure and protected by 256-bit encryption

Create automated reminders for which employees' certifications are close to expiring

Make sure all documentation is saved as a PDF rather than as a .doc or .docx – this will eliminate any potential questions of whether the certifications are authentic or not
By far the most important of the above best practices is storing everything on a cloud storage device. While the remaining tips are smart ideas, storing your employees' hazmat training records remotely removes the possibility of data loss. You don't want to lose these records in the event of a local server crash or hack.
If you're storing your employees' certifications in a filing cabinet, make sure to take the following precautions:
Create a clear hierarchy for all information, similar to the one that you would create digitally but adapted to physical storage

Create photocopies or backups of all training records

Store these photocopies in another location

Make sure your filing cabinet is secured by a non-breakable lock

Have a clear system for identifying which employees are in need of training

Have employee's manager sign all certifications and proof of training
Following these best tips for complying with the hazmat training record retention requirements will help ensure that your employees are properly trained, and your business is operating at peak levels of safety and accountability.
Learn more about how Hazmat University can help your employees get the certification they need instantly with online hazardous materials training for air, ground, and sea.