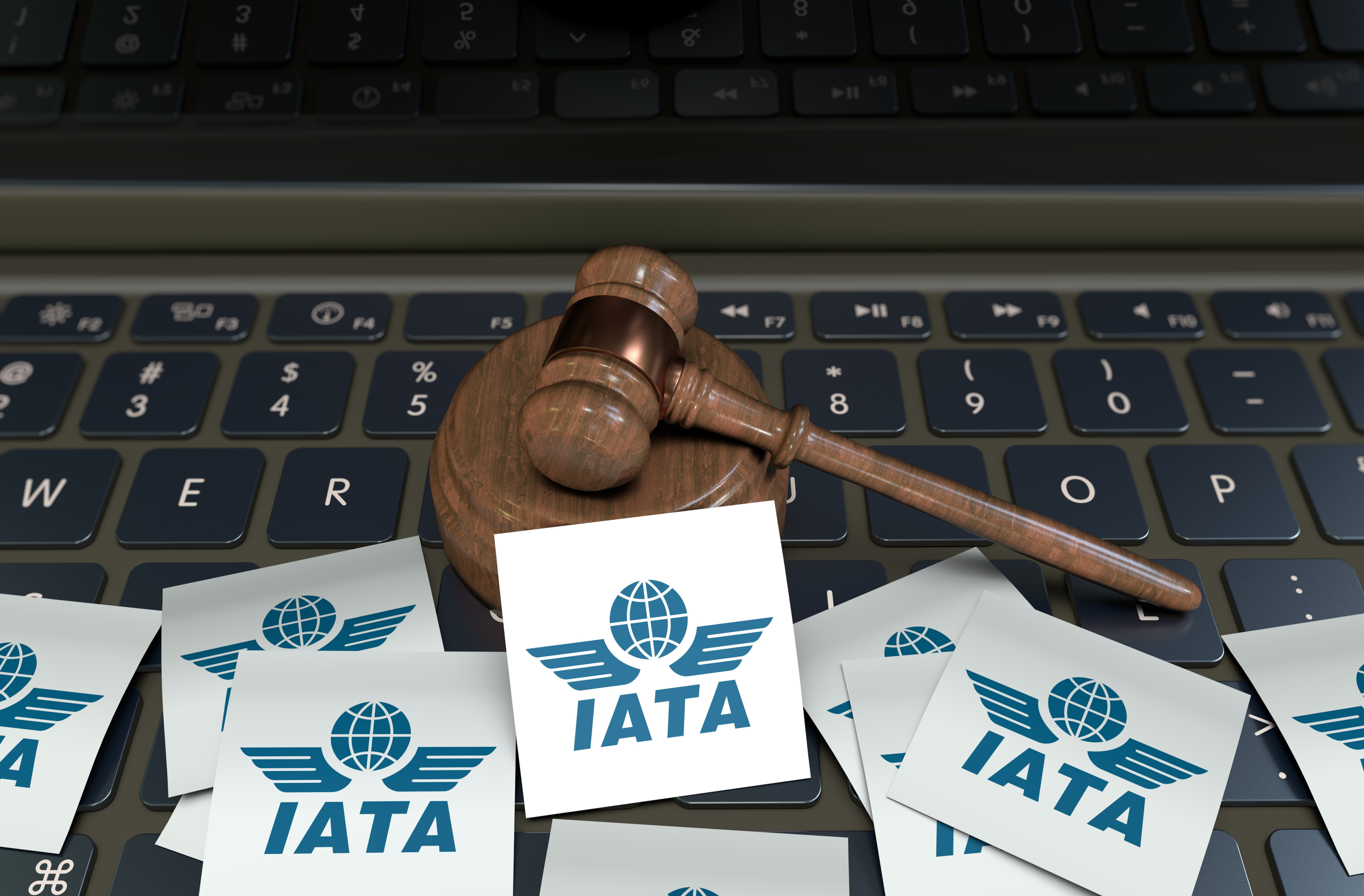 On December 15th, 2022, the International Air Transport Association (IATA) published the first addendum to the 2023 IATA Dangerous Goods Regulations (DGR) 64th Edition. The addendum came into effect on January 1st, 2023, and will continue to be effective until December 31st, 2023. Mandatory compliance with the provisions of the new IATA DGR for shipping dangerous goods by air has already begun from January 1st, 2023.
Key Inclusions in Addendum I of IATA 64th Edition DGR
New Addition to the "Division 6.1 Toxic Substances" Definition in 3.6.1.1
Addendum I has added new/revised state & operator variations as well as made an addition of UN number (UN 3462) to the definition of 6.1 toxic substances provided in 3.6.1.1.
New Note in Section 8 for Shipping of Liquid Extracts (UN 1169 & UN 1197)
As shown in the 63rd Edition of IATA DGR – UN 1169 Extracts, aromatic, liquid and UN 1197 Extracts, flavoring, liquid – air shippers can continue to use these until March 31st, 2023. When doing so, the Shipper's Declaration should include: (a) UN number; (b) proper shipping name; (c) packing instruction number, which was effective in the 63rd Edition.
In addition, when applicable, the marks on these packages and overpacks should be consistent with the information provided in the Shipper's Declaration.
Amendment to Packing Instruction Y203
Packing is a critical safety element when you prepare dangerous goods shipments. In Addendum I, the packing instruction Y203 for limited quantities of aerosols removes the word "metal" as described below:
Non-refillable metal aerosols and non-refillable receptacles containing gas (gas cartridges) containing toxic substances must not exceed 120 mL capacity.
Amendment to Packing Instruction 970 (Section II)
PI 970 (Sec II) for UN 3091 lithium metal cells or batteries in equipment will add a reference to 5.0.2.12.1 as described below in Addendum I:
The equipment must be packed in strong, rigid outer packaging that conforms to 5.0.2.4, 5.0.2.6.1, and 5.0.2.12.1.
Amendment to Special Provision A111
Addendum I includes a syntax change for oxygen generators in Special Provision A111. The amended provision now reads as follows:
A111 Oxygen generators, chemical, are forbidden for transport when they have passed their expiration date, have been used, or are unserviceable.
Revision to Airline Operator Variations
Addendum I includes revisions to the air operator variations for these members of the global airline industry: Qatar Airways, Qantas Airways, Turkish Airlines, Aeroflot, LAN Ecuador, and Oman Air. For Uganda Airlines, a new operator variation section has been added.
If you are using IATA DGR 64th Edition 2023 (Digital) for international, state, and airline requirements, you can access the new updates directly in your DGR. You may also download the full Addendum I at this IATA link (PDF).
Hazmat University Keeps You Updated with the Latest Information on the IATA DGR
As the leader in online hazmat training and education, Hazmat University is committed to providing you with the latest information regarding IATA Dangerous Goods Regulations. We offer up-to-date initial or recurrent hazmat online courses for regulatory compliance related to safely and compliantly shipping dangerous goods or hazardous materials by air, sea, and ground.
Our hazmat online courses are designed to be engaging, experiential, and easy to understand for hazmat employees, shippers, and freight forwarders. Our industry-leading, state-of-the-art Dynamic Learning Environment sets us apart to make your hazmat online training a breeze. To learn more about the online hazmat training courses or to speak to a knowledgeable Hazmat University representative, call (844) 427-0167 or reach us online.
Be Confident. Be Competent. Be Compliant.