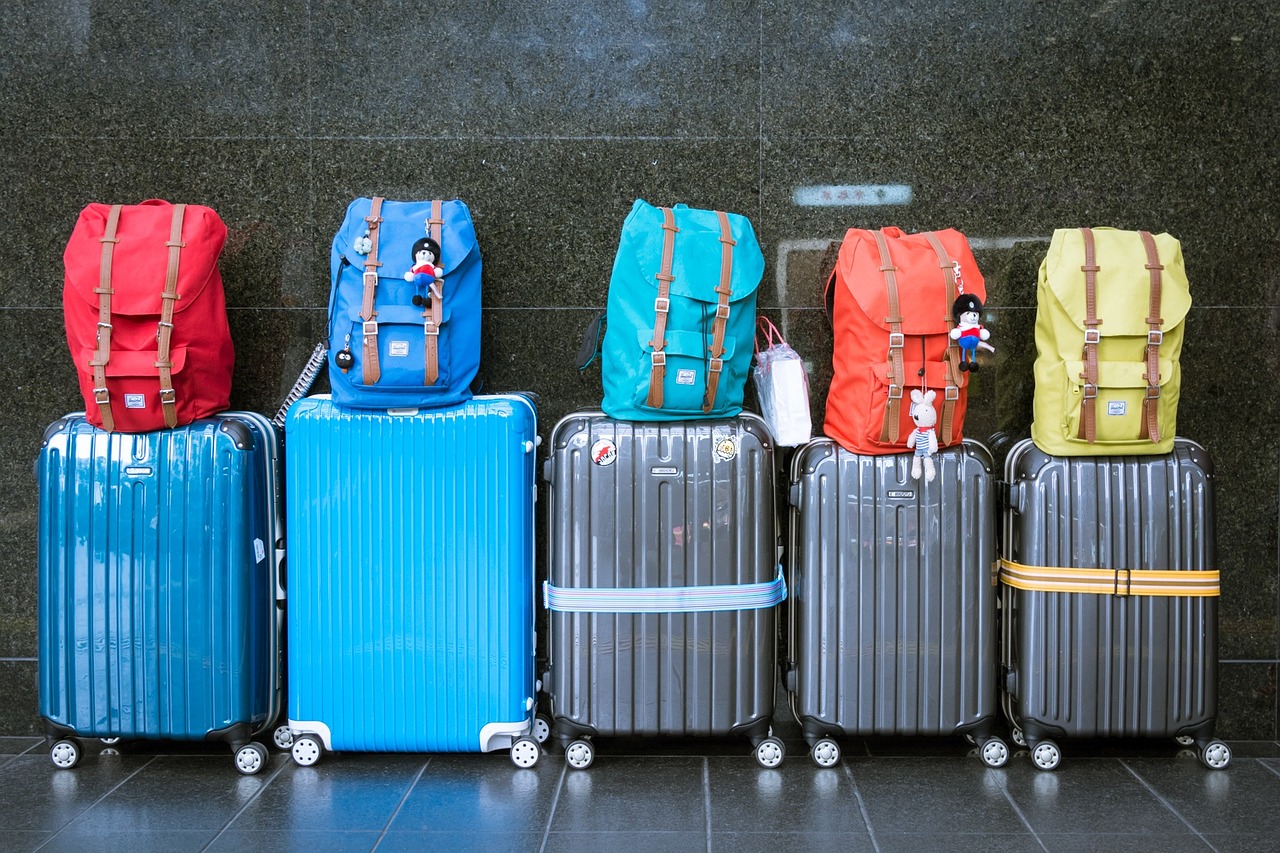 The winter holidays are fast approaching, and a record number of people will take airplane flights to spend those days with their loved ones. The major increase in air travel is all the more reason to educate passengers on their airline safety. The Federal Aviation Administration's (FAA) "Pack Safe" program seeks to provide information on how people can stay safe while taking off. Here is some information on what this initiative means for hazmat employees and civilians alike.
Hazardous Materials Regulations in Civilian Life
We often discuss the role of hazmat employees in maintaining safety standards with the dangerous goods they ship and handle. However, you can find hazardous materials in almost every household. Examples include lithium batteries, nail polish, lighters, and toys. Civilians do not usually need an awareness of hazmat regulations to use these items.
Despite this, there is a notable exception where daily life and the laws regarding dangerous goods intersect: air travel. Transporting hazardous materials by plane is far more dangerous than transporting them by vessel or ground, so the regulations for this mode of transport are much stricter. Organizations like the FAA and the International Air Transportation Association (IATA) enforce these stringent rules. They do not apply only to hazmat employees.
Dangerous Goods in Checked Baggage and Carry-Ons
A specific subset of IATA's Dangerous Goods Regulations (DGR) governs what passengers and crew members can take. Here is the text for perhaps the most pertinent regulation, IATA 2.3.0.5:
2.3.0.5 Baggage intended to be carried in the cabin that is placed in the cargo compartment must only contain dangerous goods permitted in checked baggage. When baggage intended as carry-on is taken by the operator and placed into the cargo compartment for carriage, the operator must confirm with the passenger that any dangerous goods which are only permitted in carry-on baggage have been removed.
To put this another way, passengers are allowed to carry certain common hazardous materials on a plane in their carry-on luggage. Specific items can be brought on board in checked luggage, which goes in the cargo hold. Passengers can bring some items in both types of baggage, and some cannot be brought onto a plane at all.
The Pack Safe Program
Civilians are not expected to memorize the long list of dangerous goods found in their homes, nor the kinds of luggage they can and cannot carry these items. However, they are responsible for complying with the IATA DGR and their chosen airline's own rules. Thankfully, airport workers are present to help passengers with this.
On top of that, the FAA's Pack Safe initiative is explicitly designed to assist people with this issue. Their website provides plenty of information about dangerous household goods and the laws surrounding them. There is even a comprehensive "Pack Safe" list denoting whether an item can be taken aboard as checked luggage, carry-on, or neither.
Anyone with a flight booked for the holidays can save time and avoid potential trouble by checking this site. If you read through everything and remain uncertain about a specific item, just think of this phrase: "When in doubt, leave it out." You may see it as an inconvenience, but it is all in the name of safety.
Hazmat University's New Year 2019 Discount
Federal and international regulations require all hazmat employees to receive both initial and recurrent training. Hazmat University provides such training, with completely online programs that teach people what they need to know in a way that anyone can understand. Order our shipping by air training today and you can start learning immediately.
To make this even more accessible, Hazmat University is offering a special discount for a limited time only. In the spirit of 2019, you can use the promo code NEWYEAR19 to get 19% off of any of our programs. This is our holiday gift to you. From everyone at Hazmat University, we wish you the merriest of holidays, a happy new year, and safe travels wherever you may go this season.