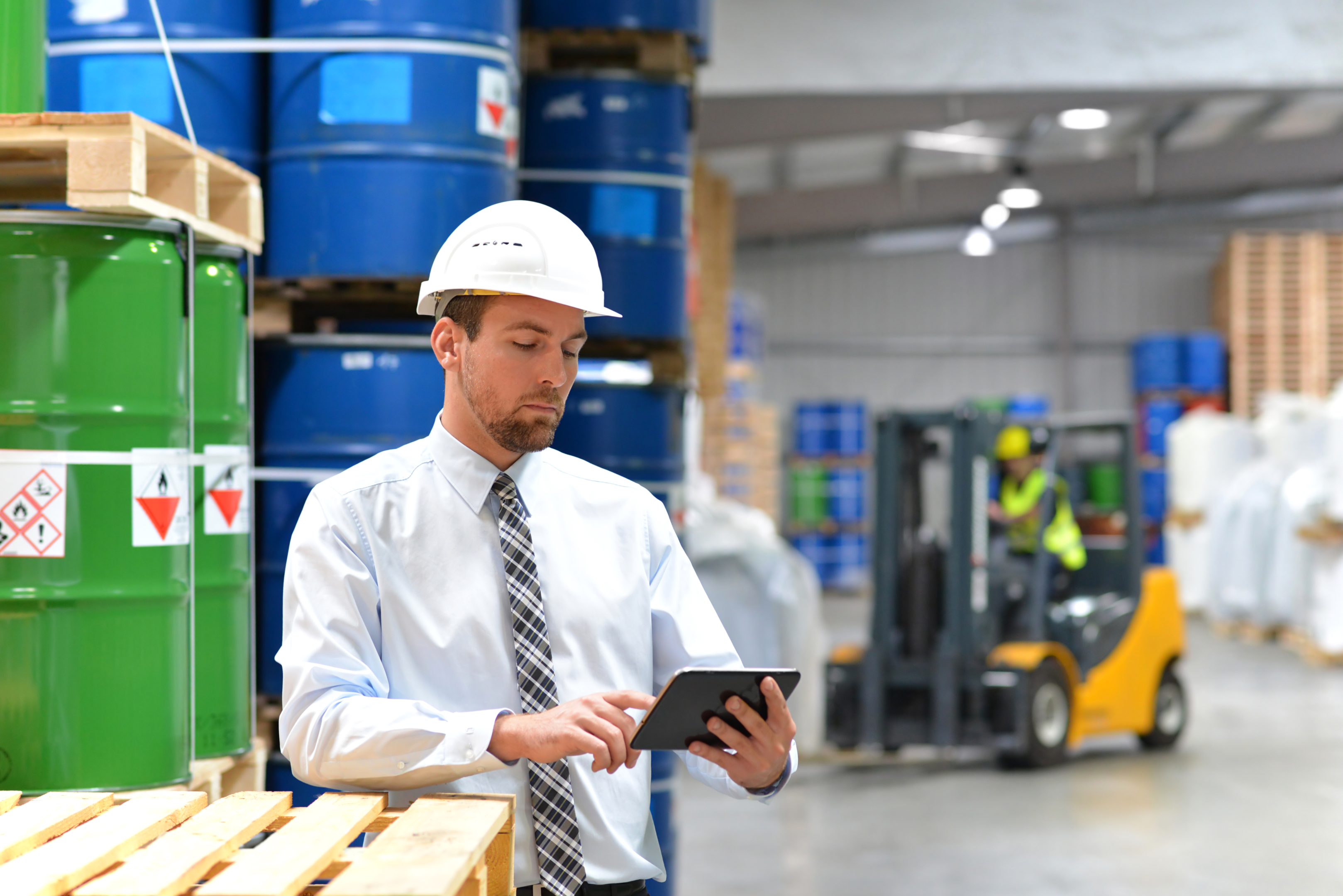 In what can certainly be considered one of the most significant developments in the hazmat industry in recent times, the Pipeline and Hazardous Materials Safety Administration (PHMSA) has announced the Final Rule HM215P, which is intended to amend the Hazardous Materials Regulations (HMR), align it with international regulations and standards, and streamline the process of transporting hazardous materials within the country as well as to other parts of the world.
The most notable amendments made to the HMR include:
Final Rule HM215P Alignment with International Standards
The PHMSA has amended the HMR to align it closely with the latest versions of the following international hazardous materials regulations and standards.
International Civil Aviation Organization (ICAO) Technical Instructions for the Safe Transport of Dangerous Goods by Air
International Maritime Dangerous Goods Code (IMDG Code)
United Nations Model Regulations on the Transport of Dangerous Goods
International Atomic Energy Agency (IAEA) Regulations for the Safe Transport of Radioactive Materials
International Organization for Standardization (ISO) standards
Organization for Economic Cooperation and Development (OECD) Guidelines for the Testing of Chemicals
Transportation of Hazardous Materials Using Canadian Certification
Temporary certification issued under Transport Canada's Transportation of Dangerous Goods Regulations can now be used to transport hazardous materials within the United States – through highway and rail.
Exception for Lithium Batteries Contained in Equipment
The PHMSA has included an exception for lithium batteries in devices like data loggers and cargo trackers that are used in the transportation of hazardous materials in Final Rule HM215P. The exception is particularly meant to cover lithium battery-powered devices that are used in the transportation of COVID-19 vaccines and pharmaceuticals.
Transportation of Lithium Batteries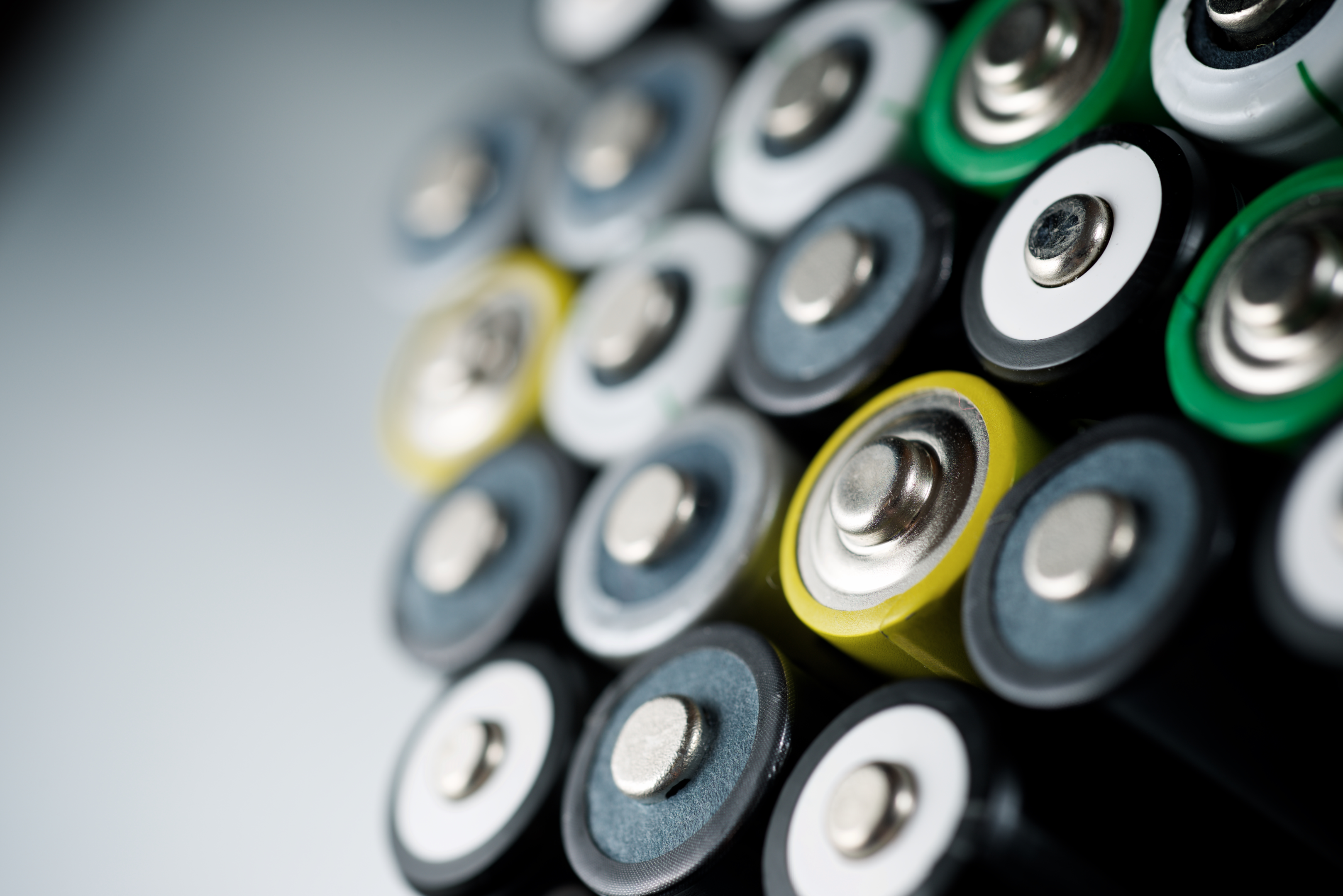 The PHMSA has made changes to several provisions regarding the transportation of lithium batteries – including minimum size markings and vessel stowage requirements.
Removal of Thickness Requirements for Metal IBCs
The minimum thickness requirements for metal walled intermediate bulk containers (IBC) with a capacity of 1,500 liters of less have been removed in their entirety.
Transportation of Fish Meal and Fish Scrap by Air
Stabilized fish meal and fish scrap – which could only be transported by vessel up until now – can be transported by passenger as well as cargo aircraft.
New Entry for Solid Medical Wastes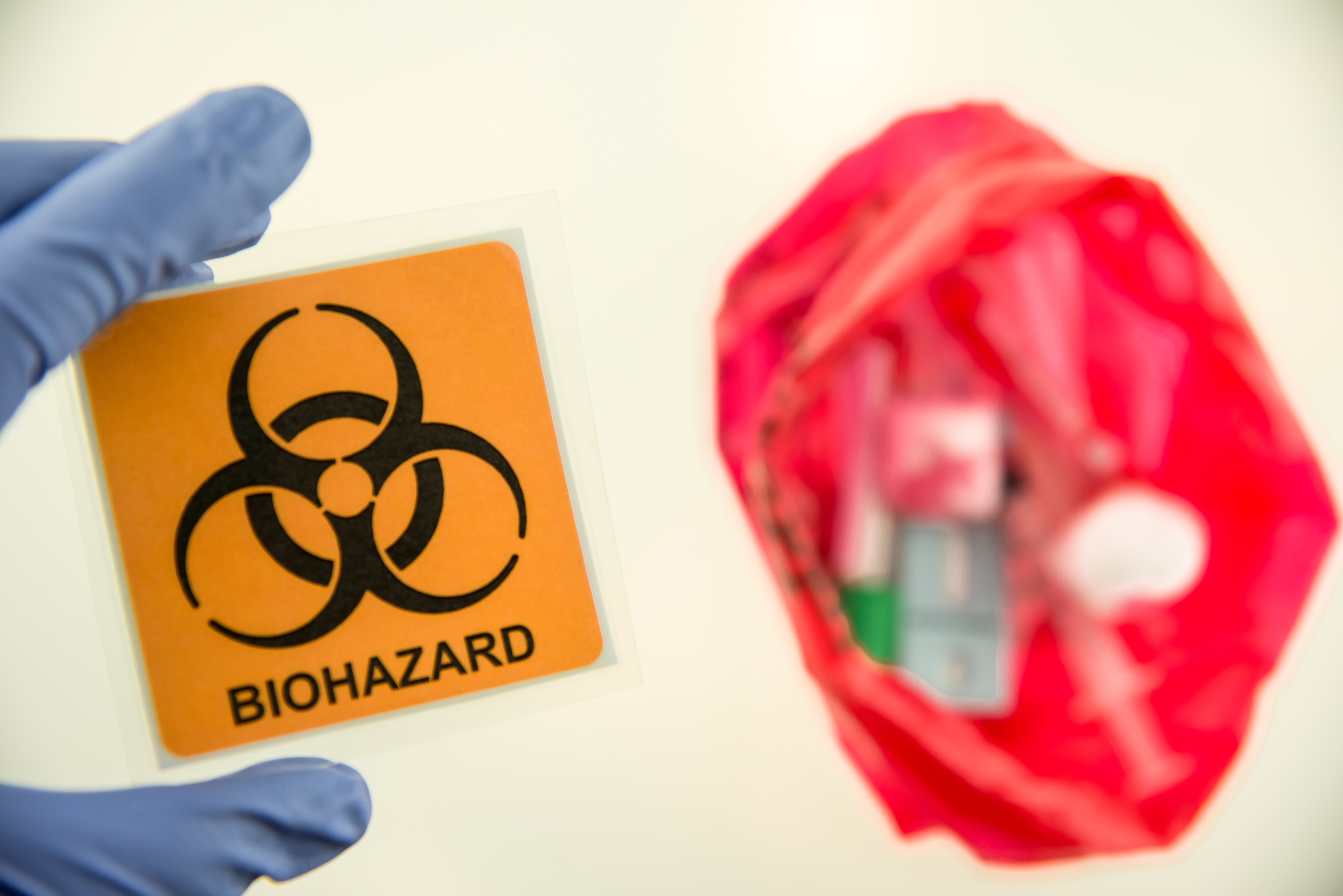 A new entry for solid medical wastes has been added to the Hazardous Materials Table (HMT). The entry – UN 3549 Medical Waste Category A (Affecting Humans and Affecting Animals) – is meant to provide a shipping description for solid medical wastes that do not fit into the existing entries or classes.
Changes to the Definitions of Decomposition and Polymerizing Temperatures
The definitions of Self-Accelerating Decomposition Temperature (SADT) and Self-Accelerating Polymerizing Temperature (SAPT) to specify the lowest possible temperature at which polymerization and decomposition might occur in a hazmat package, intermediate bulk container, or portable tank.
Amendments to Technical Name Requirements for Marine Pollutants
Currently, shippers who transport materials containing substances that are classified as marine pollutants are required to mention the technical names of the pollutants in the shipping description. These regulations have now been amended to make the documentation and marking requirements for transporting these materials more flexible.
Introduction of Stability Tests for Nitrocellulose
The PHMSA has introduced stability tests for the transportation of nitrocellulose. These materials must now meet the criteria of the methyl violate paper test or the Bergmann-Junk test.
Apart from this, the PHMSA has also amended several other regulations pertaining to certain proper shipping names, air transport quantity limitations, packing groups, packaging authorizations, hazard classes, and hazardous materials management.
Why These Final Rule HM215P Amendments Matter
The PHMSA has stated several reasons for making this Final Rule HM215P the law of the land. These include:
Addressing Supply Chain Issues
The COVID-19 pandemic and the ongoing war in Ukraine have disrupted the global supply chain network at an unprecedented level. The newly introduced amendments are a part of the US government's efforts to resolve supply chain issues, streamline the process of international shipping, and reduce costs for American shippers.
Leveling the Playing Field for American Exporters
One of the main reasons behind these amendments is to reduce the disadvantages that American companies face while competing with other companies in foreign markets. Up until now, there were several discrepancies between federal regulations and international regulations pertaining to shipping various goods – including and especially hazardous materials. By harmonizing federal hazmat regulations with international regulations, the PHMSA intends to make the process of international shipping less expensive, more flexible, and more efficient.
Improving Public Health Emergency Response
The amendments introduced by the PHMSA have removed several regulatory hurdles pertaining to the transportation of COVID-19 vaccines and pharmaceutical materials. The removal of these regulatory hurdles can also make it easier for the government – as well as the private industry – to respond swiftly and promptly in the event of another pandemic or any other kind of public health emergency.
Reducing Greenhouse Gas Emissions
The amendments are also a part of the US government's overall efforts to reduce greenhouse gas emissions and combat global warming. Many of these amendments are meant to facilitate the transportation of more goods in fewer trips – thereby reducing the consumption of fossil fuels to a significant extent.
Addressing the Increase in Demand for Lithium Batteries
The amendments pertaining to the transportation of lithium batteries are meant to address the expected increase in demand for lithium batteries – due to the government's efforts to increase electric transport across the country. Hazmat shippers will now be able to transport large volumes of lithium batteries within the country swiftly and efficiently.
Ensuring Safe and Efficient Transportation of Hazardous Materials
By incorporating the latest best practices and the highest international standards, PHMSA aims to facilitate seamless and efficient transportation of hazardous materials from their points of origin to their points of destination without any unnecessary interruptions. Adhering to these standards can also reduce the risks associated with hazmat shipping considerably and allow hazmat personnel to adopt consistent emergency response measures that are to be taken in the event of a hazmat incident.
Stay Fully Updated on Hazmat Regulations Like Final Rule HM215P with Hazmat University's Online Training Courses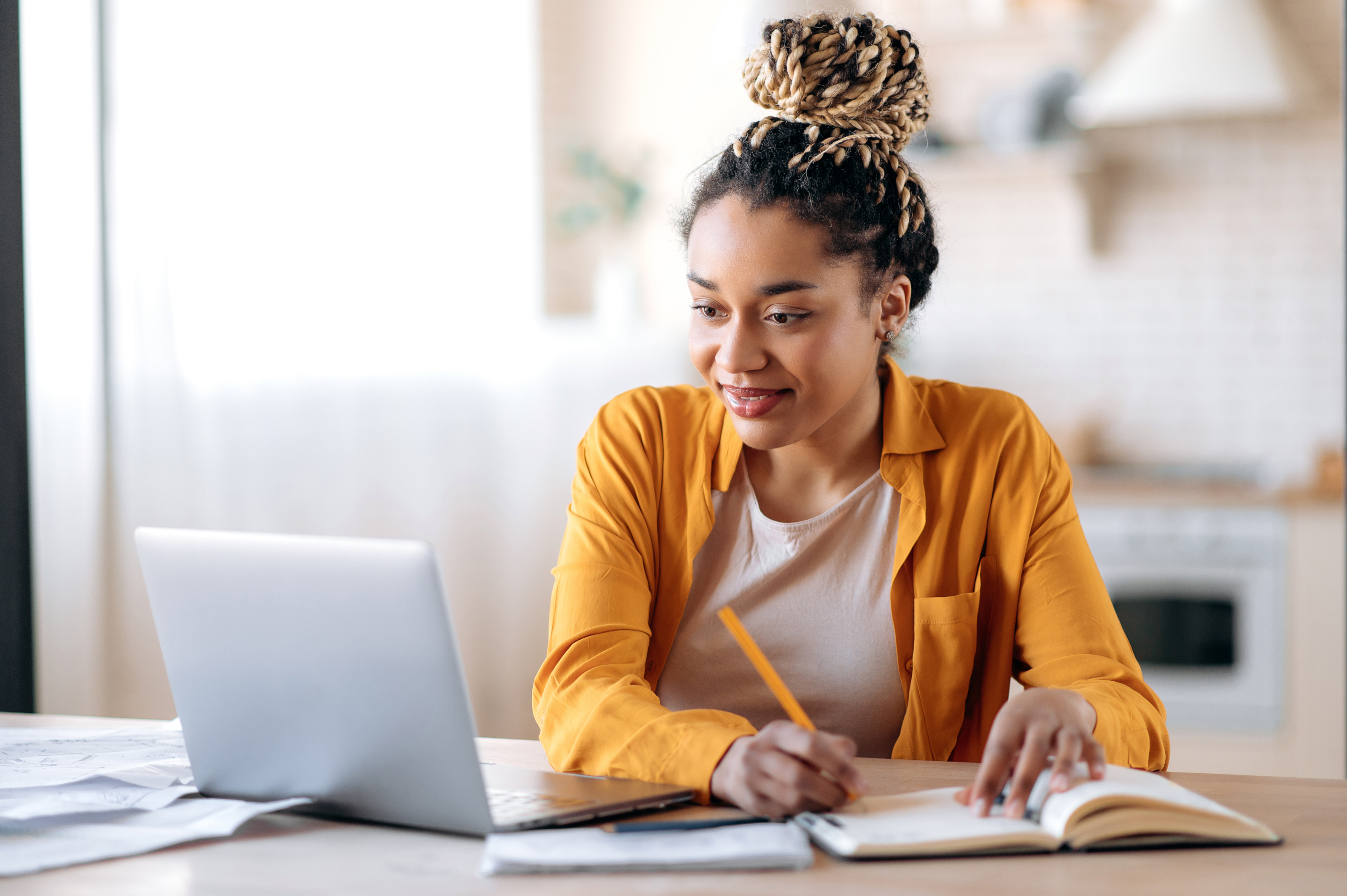 One of the notable aspects of the hazmat industry is that it changes and evolves constantly. The Department of Transportation (DOT) updates regulations or makes various amendments, introduces new regulations and special provisions, and adopts international standards on a regular basis to make hazmat shipping safer and more efficient for everyone.
At Hazmat University, we offer a wide range of online hazmat training courses that are designed to help you gain an in-depth understanding of the regulations and standards pertaining to all modes of hazmat transportation. We update our training courses regularly to facilitate compliance with the latest regulatory requirements.
Whether you are looking for initial or recurrent online hazmat training, Hazmat University has comprehensive online courses to meet your compliance requirements. Our unique Dynamic Learning Environment makes learning more interactive, experiential and enriching. To learn more, call us today at 844-427-0167, or get in touch with us using our online contact form.
Be Confident. Be Competent. Be Compliant.