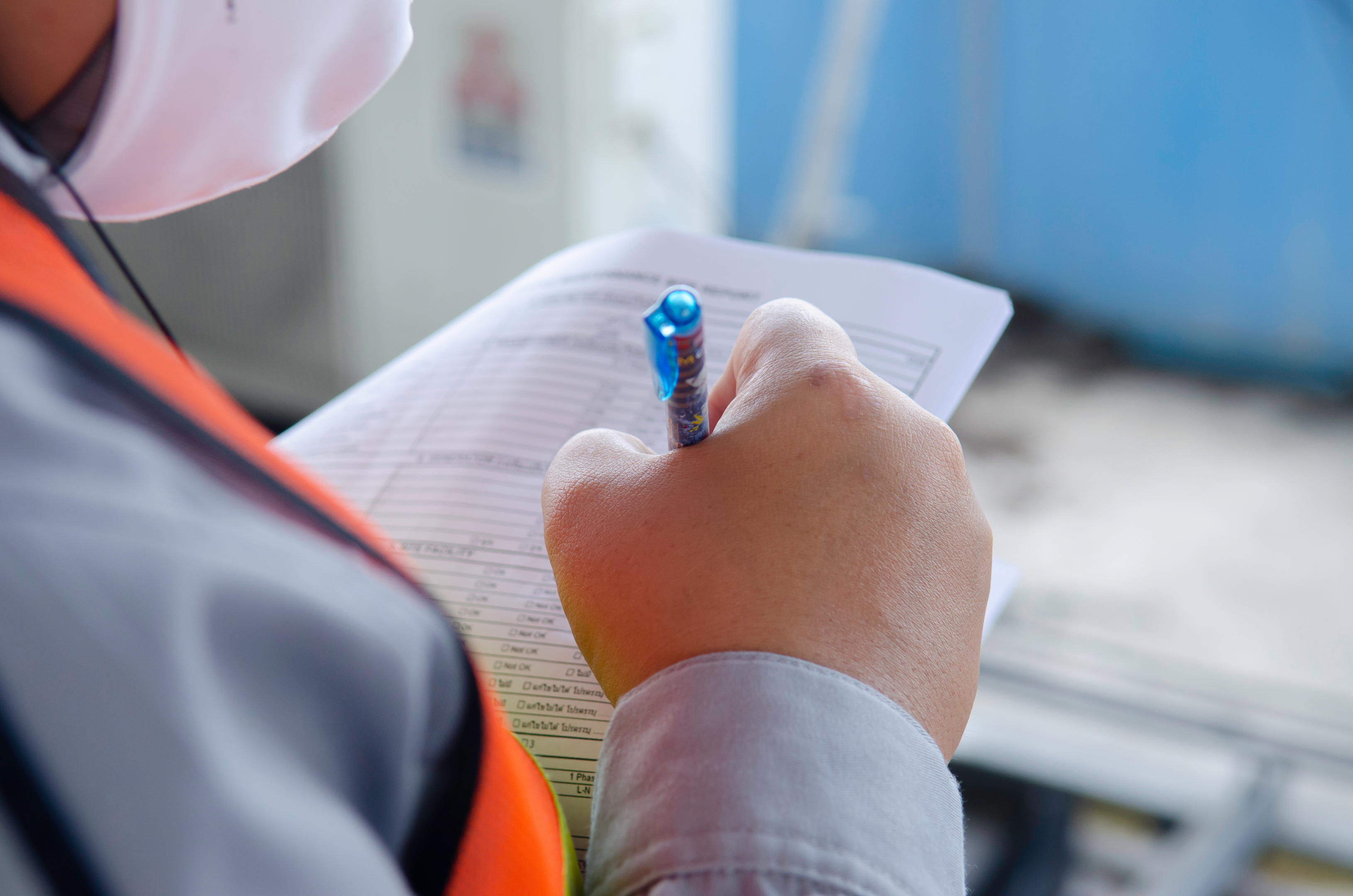 The transportation of hazardous materials in the United States falls under the purview of Title 49 of the Code of Federal Register Parts 100 to 185. This is governed by the Pipeline and Hazardous Materials Safety Administration (PHMSA) along with the US Department of Transportation. Hazmat transportation is a high-stakes event regardless of scale or method of transport, and understanding hazardous materials regulations is a key factor in remaining compliant.
However, what exactly is classified as a hazardous material? Per 171.8, a hazardous material is a "substance or material that … is capable of posing an unreasonable risk to health, safety, and property when transported in commerce, and …. The term includes hazardous substances, hazardous wastes, marine pollutants, elevated temperature materials, materials designated as hazardous in the Hazardous Materials Table (see 49 CFR 172.101), and materials that meet the defining criteria for hazard classes and divisions in part 173 of this subchapter."
In other words, a hazardous material is any substance that has the potential to cause harm to people or property. This can include both solid and liquid materials, as well as gases and vapors. Hazardous materials are divided into nine different classes, based on the type of hazard they pose.
What Are the Nine Hazard Classes According To the Hazardous Materials Table?
There are 9 hazard classes found here including explosives, flammables, toxins, and corrosives just to name a few. Each hazard class, as per the definition, has set criteria that each product a shipper has must be evaluated against. Should a material qualify as a hazardous material, it will be assigned a 4-part shipping description. The shipping description includes the following:
Identification number – UN, NA, or ID
Proper shipping name
Hazard class(es)
Packing Group, when applicable
That information is then used to determine proper packaging, marks, labels, placards, and paperwork before a shipment is given for transport. When prepared correctly, these hazardous materials are moved around the US and world safely with carriers and the general public kept safe. This is where Safety Data Sheets, colloquially known as an 'SDS', come into play.
What You Need to Know About Hazmat SDS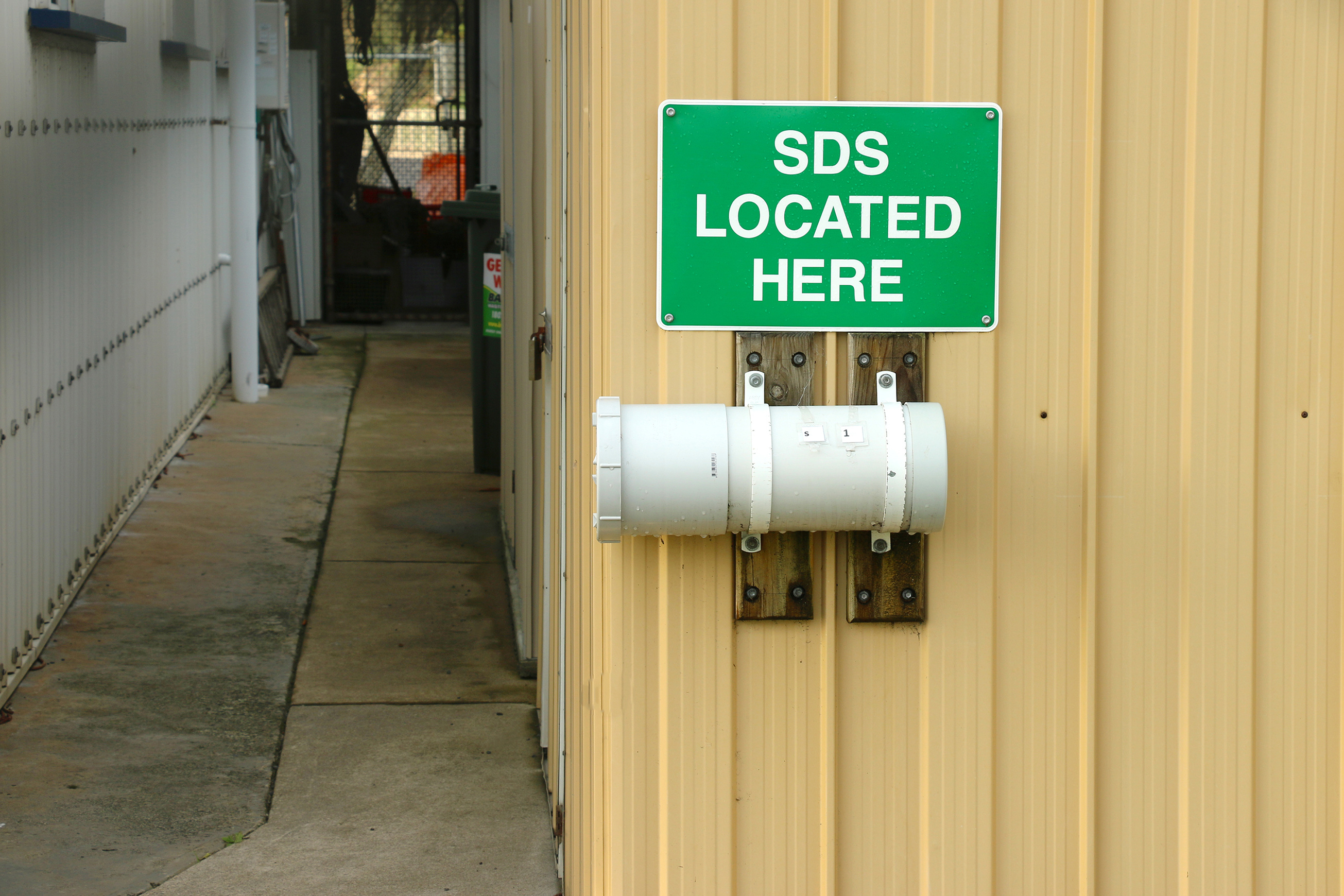 Safety data sheets for hazardous materials transportation are required to be readily available at all times during the course of transportation and or other methods of emergency response information of equivalent value of an SDS. They provide hazmat employees with key information about the hazardous materials they are transporting, including:
Chemical identity
Physical and chemical characteristics
Health and safety hazards
Handling and emergency procedures
An SDS  or and equivalent method of providing emergency response information must be provided by the shipper prior to transport when required and must accompany the shipment throughout its journey. The SDS should be easily accessible in case of an emergency. The SDS is very helpful to all including drivers should an incident occur.
In addition to an SDS, shippers may also provide a Hazmat Emergency Response Guidebook (HERG) page when transporting hazardous materials. The HERG contains information on first responders in the event of an accident involving hazmat. It includes instructions on how to deal with a spill or leak, how to evacuate an area, and how to provide medical attention.
The HERG is divided into sections, each of which corresponds to a different material. The first step in using the HERG is to identify the material involved in the accident. Once the material has been identified, the guidebook can be consulted for specific instructions on how to deal with the situation.
The transportation of hazardous materials is regulated by both state and federal agencies. In addition to the PHMSA, the Department of Transportation's Federal Motor Carrier Safety Administration (FMCSA) also regulates hazmat transportation. Drivers who transport hazmat must have a valid commercial driver's license (CDL), and they must complete a safety training program that covers the proper procedures for safely transporting hazmat.
Hazmat transportation is a complex and regulated process, but it is crucial for the safe transport of hazardous materials. When done correctly, it protects everyone in the transportation system from hazmat employees, drivers and the general public, as well as industry professionals, from harm.
OSHA Hazardous Materials Regulations
Another key regulatory body involved in the regulation of transporting hazardous materials is The Occupational Safety and Health Administration (OSHA). OSHA is part of the US Department of Labor, and its main role is to help preserve worker safety through various standards, training, and outreach initiatives.
OSHA has rigorous standards in place for things such as bloodborne pathogens, electrical safety, working in a confined space, etc. The OSHA standard that is relevant to the topic of hazmat transportation is 1910.1200 which is more commonly known as the HazCom Standard. Per OSHA, this standard provides a consistent approach to classifying hazardous chemicals in a worksite and communicating those hazards to workers via labels and safety data sheets.
The HazCom Standard applies to all employers who have hazardous chemicals in the workplace. This includes manufacturers, importers, distributors, and employers who use or store these chemicals. The standard requires employers to:
Perform a hazard assessment of all the chemicals in their workplace
Classify the hazards of each chemical using the standard's unified system
Label all containers of hazardous chemicals
Maintain safety data sheets for each chemical on site
Train employees on the hazards of the chemicals they are exposed to and how to protect themselves
In addition to these requirements, employers must also have a written plan that outlines how they will comply with the standard. This plan must be reviewed and updated as needed to ensure it is effective. Employers must also provide SDSs and labels in a language that their employees can understand.
The HazCom Standard is just one of the many regulations that employers must follow when transporting hazardous materials. Others include the Hazardous Materials Transportation Act (HMTA) and the Federal Motor Carrier Safety Regulations (FMCSRs). These regulations are important for ensuring the safe transport of hazmat, but they can be complex and confusing. That's one of the many reasons why it's important to have a professional who is knowledgeable about these regulations on your team, as well as ongoing hazmat training to ensure all team members are fully up to date on regulations and hazmat shipping requirements.
How OSHA Regulations Affect SDS Creation
Back in 2012, OSHA aligned with the Globally Harmonized System of Classification and Labelling or GHS. Chemicals under this standard must be evaluated under a more involved, unified set of physical and health criteria. Upon classification, under this standard, a Safety Data Sheet is written in a specific format with required information including a shipped container label as well as a workplace label that are both required.
While that is a very high-level description of 49CFR and OSHA, now it is time to see where they merge. This happens via Appendix D of OSHA HazCom. This appendix outlines the mandatory minimum information required in each of the 16 sections of an SDS. This information can be found on OSHA's website, and of particular interest is Section 14 – Transport Information.
Now, it may seem misleading because the words "non-mandatory" are used in conjunction with this section. While OSHA cannot govern what information is placed here, the section itself must be included on every compliant SDS involved with hazmat transportation. It should offer guidance on the transport classification and provide information for the shipping and transporting of hazardous materials. As mentioned above, appendix D lists some good basic data to include such as:
UN number
Shipping name
Hazard class(es)
Packing group
This exact information is already required under 49CFR Parts 100-185!
The Importance of Properly Written Safety Data Sheets for Hazmat Transportation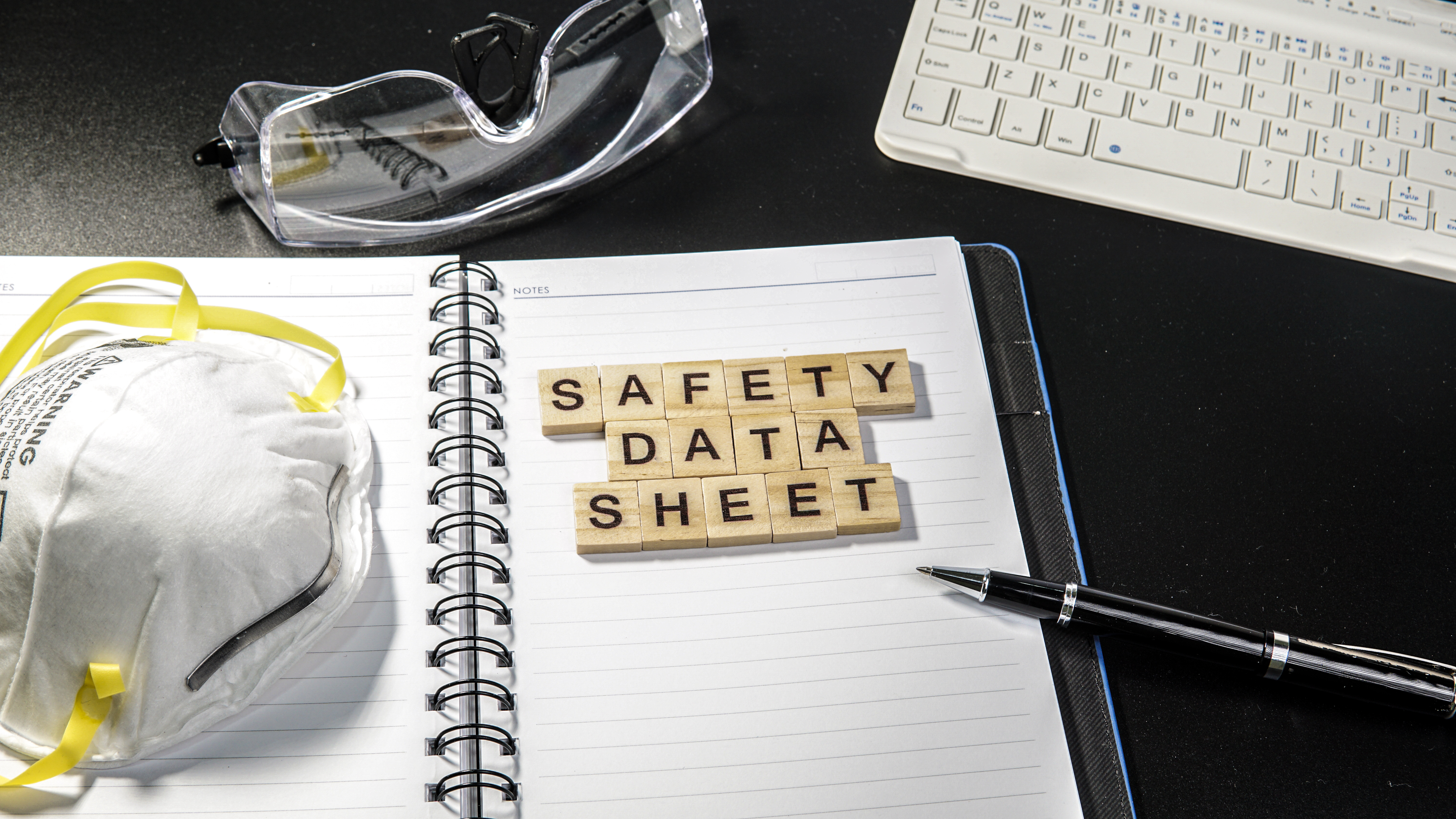 A well-written SDS is even more important now than ever before. It not only addresses worker safety for handling hazardous chemicals in the workplace, but it should have the key information needed to transport hazardous materials, too. Many good SDS files, will add additional information in Section 14 to help facilitate transport by including marine pollutant information, certain applicable special provisions, and reportable quantity amounts. Not only that, an SDS is an excellent way to meet the written emergency response requirements found in 172.602 of the 49CFR.
How to Stay Compliant
In addition to frequent hazmat training, you can use the following as a fun challenge for your employees:
Find a SDS for a product at your facility and take a good look at Section 14. Then, ask yourself the following questions:
Does it qualify as a "merged" document as presented here?
Is it up to the challenge of providing a shipper with the information needed to make a compliant shipment?
Does it provide enough response information to be useful in an emergency – immediate health hazards, risk of fire or explosion, initial methods for handling spills or leaks?
If the answer to any of these questions is "no", make some recommendations to your safety or environmental staff on how it could be improved. You might be surprised at how a few changes can make a big difference in the quality – and usefulness – of your SDS files!
Keep Your Team Properly Trained on SDS Best Practices and More With Hazmat University
In today's fast-paced world of hazardous materials transportation, it can feel daunting as a hazmat employer to figure out how to keep your entire team compliant. With Hazmat University, you can enjoy easy, on-demand access to a wide array of online hazmat training courses in a unique and interactive dynamic learning environment. We offer online hazmat training courses on topics such as:
Hazmat classification
Packaging and labeling
Emergency response
And much more!
In addition, we offer a Hazmat Employers courses that covers everything you need to know about shipping hazmat by ground, air, and vessel – perfect for those employees who need to generate shipping documents on a regular basis and other related functions. Best of all, our courses can be taken at the student's convenience from any internet-enabled device. Contact us today to get started!
Be confident. Be competent. Be compliant.