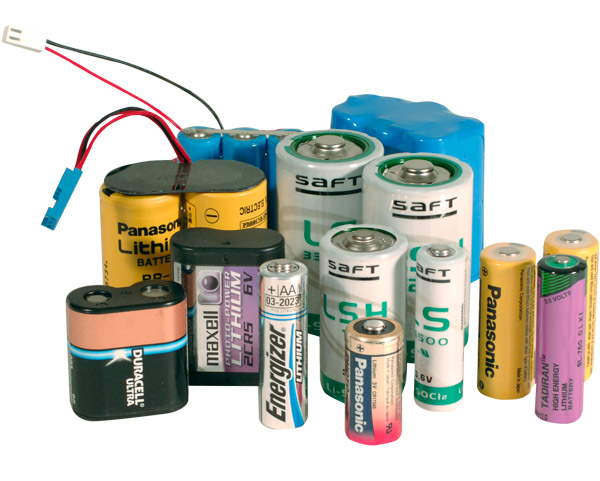 Lithium batteries transported as cargo and carried by passengers in luggage remain a safety focus for airlines and government entities responsible for enforcing the dangerous goods regulations. This is why IATA on an annual basis releases the Lithium Battery Guidance Document and just recently released Passengers Portable Electronic Devices (PEDs) guidance which is available to travelers detailing what items must only be packed in carry-on baggage. Aside from keeping up with the latest guidelines, lithium battery training is essential.
The 2020 Lithium Battery Guidance Document is based on the provisions set out in the 2019-2020 Edition of the ICAO Technical Instructions for the Safe Transport of Dangerous Goods by Air (Technical Instructions) and the 61st Edition of the IATA Dangerous Goods Regulations (DGR).
The purpose of this document is to provide guidance for complying with provisions applicable to the transport by air of lithium batteries as set out in the DGR. Specifically, the document provides information on:
Definitions

Classification (including classification flowcharts)

Prohibitions

Restrictions

Frequently Asked Questions

Additional Information

Abbreviations, Acronyms, Symbols
In a previous post Preparing Lithium Batteries For Safe Transportation we discussed many of the requirements that shippers are faced with by transporting lithium batteries which all remain valid for 2020. It comes as no surprise to the industry lithium battery demand rises 17% annually with this being said industry leads charge against rogue lithium battery shippers. The International Air Transport Association (IATA) issued a warning to lithium battery shippers who fail to comply with international regulations. IATA is asking governments to boost enforcement efforts to "get much tougher with fines and penalties." Additional details may be found in IATA's December 11 press release.
One of the best ways to avoid unfavorable consequences is by enrolling in hazmat training online.
Learn the Latest Lithium Batteries Guidelines at Hazmat University and an opportunity to Win a Free iPad!
If you have already enrolled in our training program(s) or you're interested in learning more about hazmat training online, send an email containing your name, company name, and associated email address to customerservice@hazmatuniversity.com and you will also be entered for a chance to win a free iPad!*
Don't risk not being in compliance which could result in costly penalties! Stay informed and compliant with hazmat online training by signing up for Hazmat University's Lithium Batteries Training Course – a supplement for Dangerous Goods Training for Air, Ground or Vessel – to receive instruction in all of the most up-to-date regulations on how to safely identify, pack, mark, label, document, and ship lithium batteries.
*Registration for a 7th Generation Apple iPad is open until 01/31/2020. A winner will be drawn and announced on 02/03/2020.