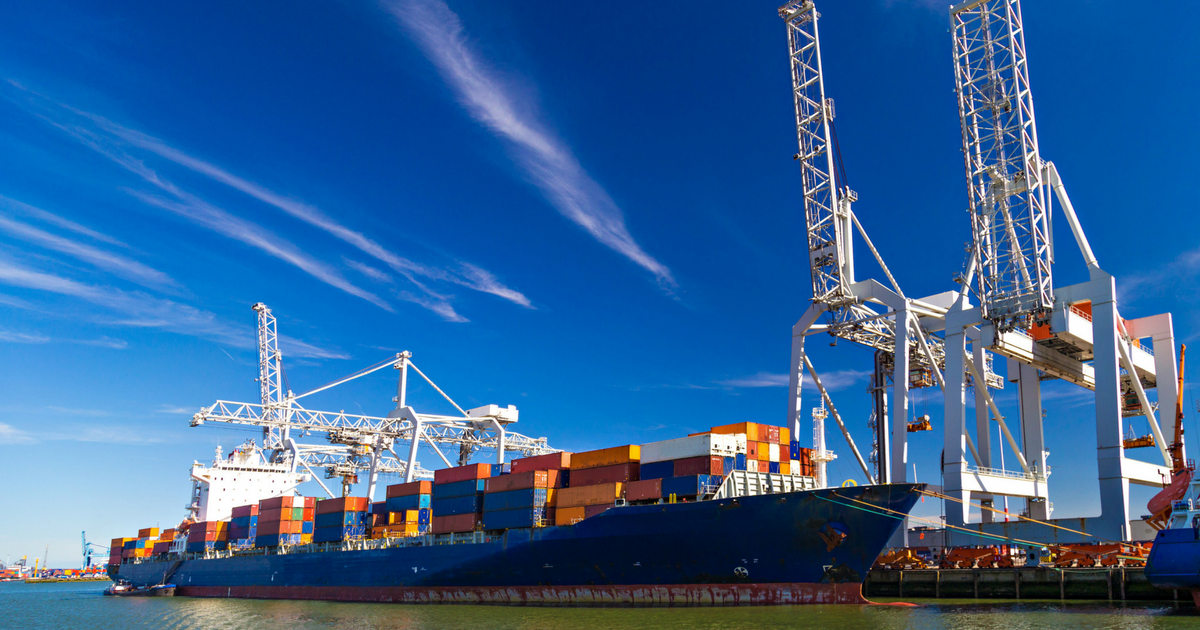 The International Maritime Dangerous Goods (IMDG) Code is the mandatory framework for all aspects of handling dangerous goods for ocean transport which must be complied by entities such as manufacturers, packers, shippers, and in-transit shipments such as road and rail. The IMDG Code prescribes methods for classification, identification, packing, marking, labeling, stowage, and segregation to name a few. The most recent version incorporates amendment 39-18 and is authorized for use as of 1 January 2019 and mandatory as of 1 January 2020. Aside from this document, enrolling in an online hazmat training course is essential.
To kick off 2020 the International Maritime Organization has recently published a Corrigenda to Amendment 39-18. Many of the changes are minor text corrections and improvements. The new version include: 
Minor text corrections to the classification provisions in 2.4.2, 2.5.3, 2.8.3, and 2.9.2

Numerous revisions to the entries in the segregation groups so that the proper shipping names match their relevant dangerous goods list entry

UN1512 removed from segregation groups 2, 7 and 12

In the dangerous goods list (*) there have been numerous changes to UN Number entries to reflect:

Repositioning of SGG codes above SG codes to provide consistent ordering

Updates to many entries which contain reference to explosive limits in properties and observations to clarify that those references are made to 'lower' explosive limits

Many changes and additions to the dangerous goods list

Amendment and deletion of some special provisions

Several minor updates to the table of specimen labels in 5.2.2.2.2

Minor corrections to the text of and presentation of the SG codes in 7.2.8

SG29 and SG50 are now specifically referenced in the text in 7.6.3.1.2
It is extremely important that the most current regulations are applied when shipping dangerous goods in all modes for transportation, and this is why this corrigenda has been introduced. It is also worth noting that many of these changes apply to the printed IMDG Regulations and are either accurate in the digital copies or not applicable. 
But again, as we mentioned in the early onset, hazmat training online is essential to staying up to date and compliant with all of the latest dangerous goods shipping regulations and protocols.
Stay Compliant With Hazmat University and an Opportunity to Win a Free iPad!
If you have already enrolled in our training program(s) or you're interested in learning more about dangerous goods shipping training, send an email containing your name, company name, and associated email address to customerservice@hazmatuniversity.com and you will also be entered for a chance to win a free iPad!*
Federal and International regulations are always undergoing constant revisions. While necessary, keeping up with the latest guidelines and protocols can be overwhelming and tedious for hazmat employees. That is why regulations require hazmat employees to undergo recurrent training every few years.  Luckily, we make it easy.
Hazmat University offers options for anyone who requires initial or recurrent online hazmat training to get trained in a convenient, captivating, and cost-effective manner. Whether you are involved in shipping by ground, shipping by air, shipping by vessel, or multimodal shipping, you can find the most up-to-date online dangerous goods training by browsing our course offerings. Sign up today and start immediately, as our fully online courses are self-paced and available 24/7, 365.
 *Registration for a 7th Generation Apple iPad is open until 01/31/2020. A winner will be drawn and announced on 02/03/2020.