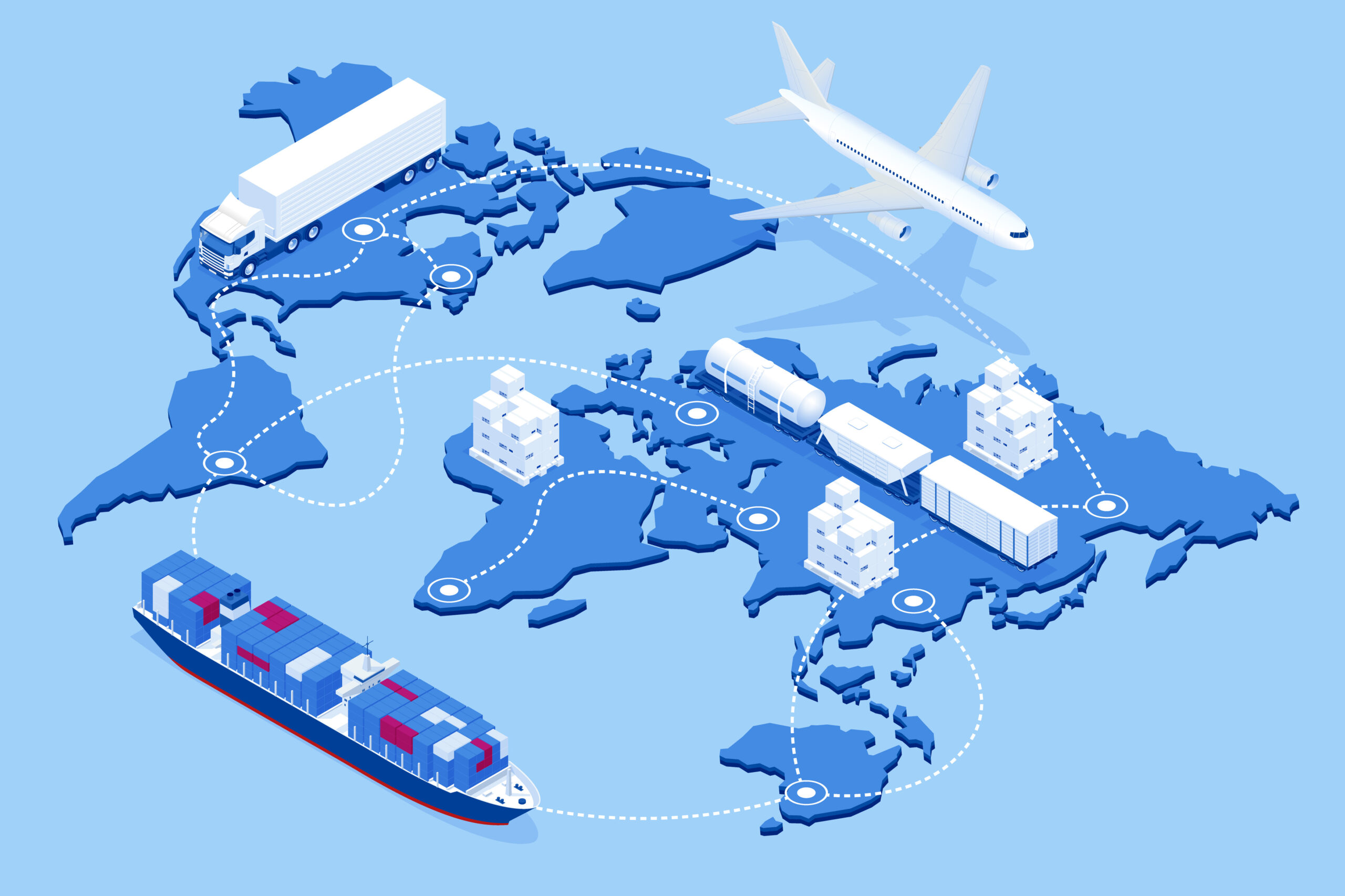 For those involved in vessel transportation of dangerous goods, be reminded that the IMDG Code 2022 Edition (including Amendment 41-22) comes into force on January 1, 2024, and will be the only Edition authorized for use in 2024.
While voluntary application of the IMDG Code 2022 Edition has been authorized since January 1, 2023, the amendments in that edition, which are aligned with updated amendments to the UN Model Regulations 22nd Revised Edition, have been adopted to enter into force on January 1, 2024. A link to download these amendments is provided here.
As all Parts of the IMDG Code are affected by these updates, parties involved in the transportation of dangerous goods by vessel are recommended to promptly and thoroughly review these amendments in order to ensure compliance with the latest revisions.
Additionally, based on these amendments he following revised circulars will also become applicable effective January 1, 2024:
• Revised recommendations on the safe use of pesticides in ships applicable to the fumigation of cargo transport units (MSC.1/Circ.1361/Rev.1); and
• Revised Emergency Response Procedures for Ships carrying dangerous goods (EmS Guide) (MSC.1/Circ.1588/Rev2).
IMDG Training and Compliance With Hazmat University
This latest Amendment will certainly not be the last. Trust the expert team at Hazmat University to help you stay up to date with the latest breaking news in the shipping industry. Whether you ship by vessel, air, or ground- we offer a course to suit your needs.
We strongly encourage everyone to take advantage of this opportunity to get up-to-date on the latest IMDG Code requirements. The safety of your employees, your vessels, and your cargo depends on it. Contact us today to get started!
Be Confident. Be Competent. Be Compliant.