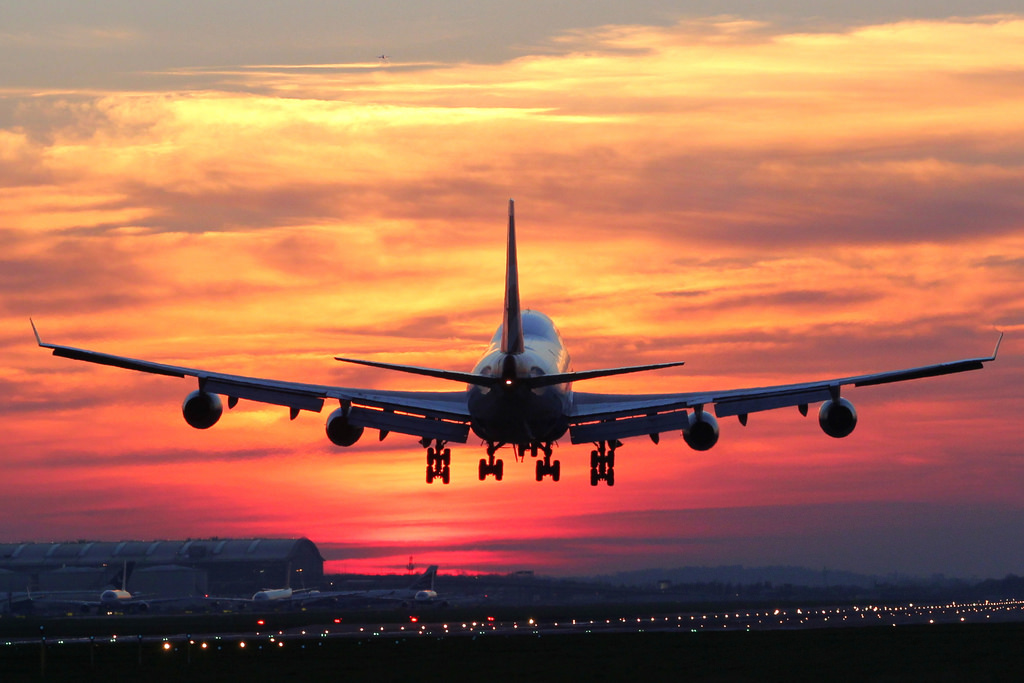 The 2024 edition of the IATA Dangerous Goods Regulations (DGR) has introduced significant changes, and it's now accessible for individuals involved in air shipping of dangerous goods, including employees, shipping agents, carriers, and various stakeholders. This marks the 65th edition of the manual, which establishes standardized guidelines for those shipping hazmat by air.
Hazmat University is committed to help you stay informed and updated with its latest courses for the transportation of dangerous goods by air. Our online training courses are designed to align with the latest IATA Dangerous Goods Regulations. Enroll in our self-paced, user-friendly online hazmat training courses to boost your confidence, competence, and compliance in this field.
It's that time of year! The International Air Transport Association (IATA) has published the significant changes to the 65th edition of its Dangerous Goods Regulations (DGR) manual. This manual is considered the most useful resource for airlines and shippers worldwide that handle the transportation of dangerous goods by air.
The mandatory compliance with the 65th IATA DGR will begin on January 1st, 2024.
How is this New IATA DGR Edition Different?
Since there are no new ICAO Technical Instructions this year, the changes to the IATA DGR include changes from ICAO addendums from 2023 and clarifications and changes made by the IATA Dangerous Goods Board (DGB). The changes list is brief this year compared to previous years, mostly due to the lack of changes to lithium battery regulations.
The State Variations, found in 2.8.1, have been updated to include variations submitted by Argentina and the Philippines. Poland submitted significant changes to their variations in addition to updates made by other States.
The Operator Variations in 2.8.3 have also been updated. China Postal Airlines, European Cargo, FITS Aviation, JEJUair and Ruili Airlines all submitted variations.
A water capacity limit of 1.25 L was added for non-refillable gas cylinders.
IATA added a clarification to PI 954 and 7.1.7 to emphasize that overpacks containing dry ice must always be marked with the total weight of dry ice in the overpack.
Other significant changes include:
• Reference to "equipment" was added to PI 952.
• A note is added to 8.1.6.9.2, step 6 clarifying that the number and type of inner packages or net quantities are not required on a Shipper's Declaration.
• Clarification was added to the requirements and format of the UN specification marking.
What About 2025?
One of the most significant changes to the 2024 IATA regs is the inclusion of Appendix H, Impending Changes. This appendix was added to provide changes that will be
effective January 1, 2025. These changes include updates from the UN Model Regulations as well as updates from the ICAO TI.
The most significant change coming in 2025 is the addition of classification and DG List entries for sodium ion batteries. The "lithium battery mark" requirements will also be updated to reflect the addition of the sodium ion battery classification.
What is IATA DGR?
The International Air Transport Association (IATA) is the global trade association of airlines all around the world. It was founded in 1945 and its main role is to set technical standards for the worldwide airline industry
IATA created the Dangerous Goods Regulations (DGR) manual for airlines, brokers, freight forwarders, and hazmat shippers to reduce the risks posed by air transportation of dangerous goods. IATA DGR is the global reference for transporting hazardous materials by air. It is the only standard recognized by the airlines.
Hazmat University Offers the Latest IATA Certification (ICAO) Online Hazmat Training Course
Hazmat employees and others working in job roles that demand IATA certification training should choose Hazmat University's most up-to-date courses. Hazmat University offers an informative and easy-to-learn online hazmat training course for IATA Certification that delivers essential training in handling non-radioactive, non-bulk dangerous goods by air, designed for hazmat employees, shippers, and freight forwarders engaged in shipping, handling, and transporting these kinds of goods.
Our IATA certification training for air transportation of dangerous goods adheres to the most current IATA Dangerous Goods Regulations (DGR) manual and complies with ICAO Technical Instructions, while also meeting the 49 CFR requirements. Completion of our programs enables individuals to attain certification approved by their employers, satisfying both initial and recurrent training mandates as outlined in the regulations.
To discover more about our comprehensive online hazmat training courses or to talk to a knowledgeable representative from Hazmat University, please contact us at (844) 427-0167 or fill out our online contact form today.
Be Confident. Be Competent. Be Compliant.