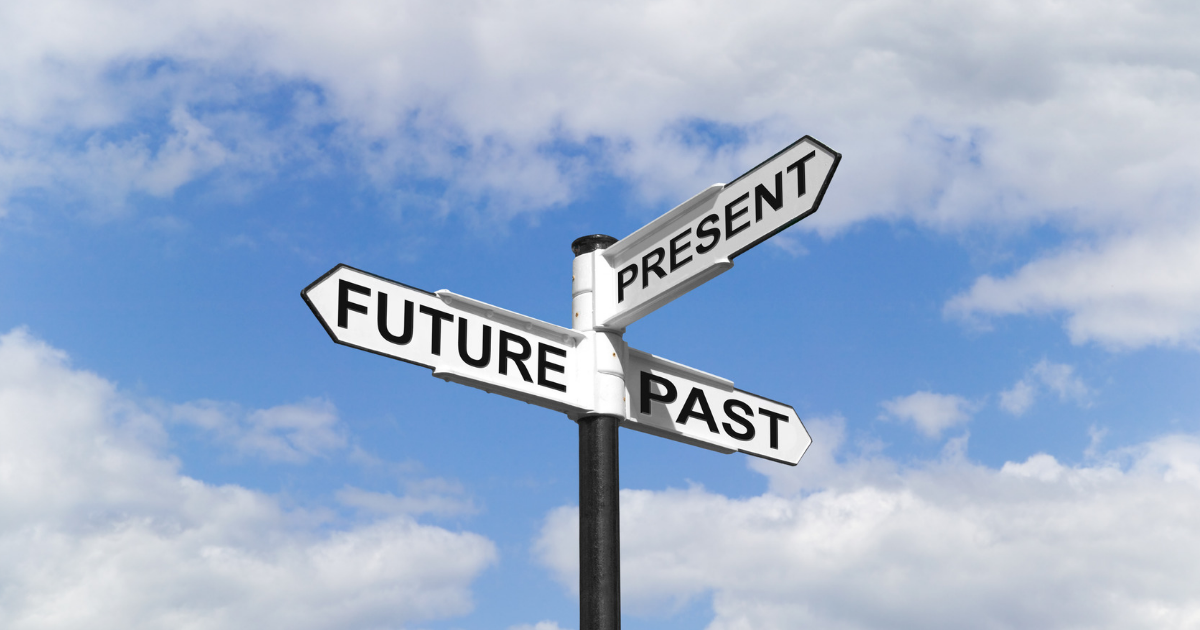 Hazardous materials pose a serious risk if regulations are not followed. Sadly, this danger is not abstract: hazardous materials incidents have resulted in extensive damage and even death. The Federal Aviation Administration (FAA) reinforced this harsh reality with updates to a timeline of such incidents on its website, simply and starkly titled "When Things Go Wrong." Here is some information on the events described in this timeline and the role that hazmat employees have in preventing similar tragedies.
The Timeline Itself
"When Things Go Wrong" details 18 points in the past half-century when aviation accidents occurred while hazardous materials were onboard an aircraft. The report describes each incident in some detail, including the warning signs, the probable cause, and the results. All of them are unique – different airlines, locations, materials involved, and outcomes. In some cases, planes were safely evacuated. In others, the passengers and crew were not so fortunate. The common denominator in each is the presence of hazardous materials.
The earliest incident described in the timeline occurred in 1973 when three people perished in a Pan Am plane in Boston after improperly packaged acid leaked and caused a chemical reaction. The last entry, a massive fuel spill inside a Boeing aircraft, occurred in 2017. This recent incident, and the five others that have occurred since 2011, demonstrate that incidents involving hazardous materials are not a bygone danger from a less enlightened past. They can happen even today.
When Things Go Terribly Wrong
One of the more notable aviation accidents happened on May 11, 1996. ValuJet Airlines Flight 592 crashed in the Florida Everglades a few minutes after taking off from Miami. All 105 people onboard were killed. The National Transportation Safety Bureau (NTSB) determined the probable cause of the accident was a fire in the plane's cargo compartment that was started by one or more oxygen generators stored as cargo.
According to the NTSB, Another contributing factor was ValuJet's failure to ensure that both ValuJet and contract maintenance facility employees were aware of the carrier's "no-carry" hazardous materials policy and had received appropriate hazardous materials training.
The events leading up to each of these disasters were caused, or at least exacerbated, by the violation of hazmat regulations.
Following Hazmat Regulations
You'll find incriminating terms scattered throughout the Probable Causes sections in each entry, such as "undeclared hazardous materials", "improperly prepared container", "failure to properly identify and package", and more. These attributions highlight the critical role that hazmat employees (as well as passengers) have in the prevention of these accidents. Complying with hazmat regulations is not about following orders for the sake of following orders. It is about ensuring that people stay safe during the handling and shipping of the most dangerous materials.
Undergo Hazmat by Air Training Today
Hazmat employees must do everything they can to comply with federal and international regulations regarding the transportation of hazardous materials – by air or otherwise. One of the best steps they can take (one that is required to work with dangerous goods) is to undergo and regularly retake training.
Hazmat University provides hazmat by air training programs that are entirely online, completely up-to-date, and comprehensive. We offer initial training for newly hired employees and recurrent training for those with previous experience. Start your training today and do your part in making sure things go right.