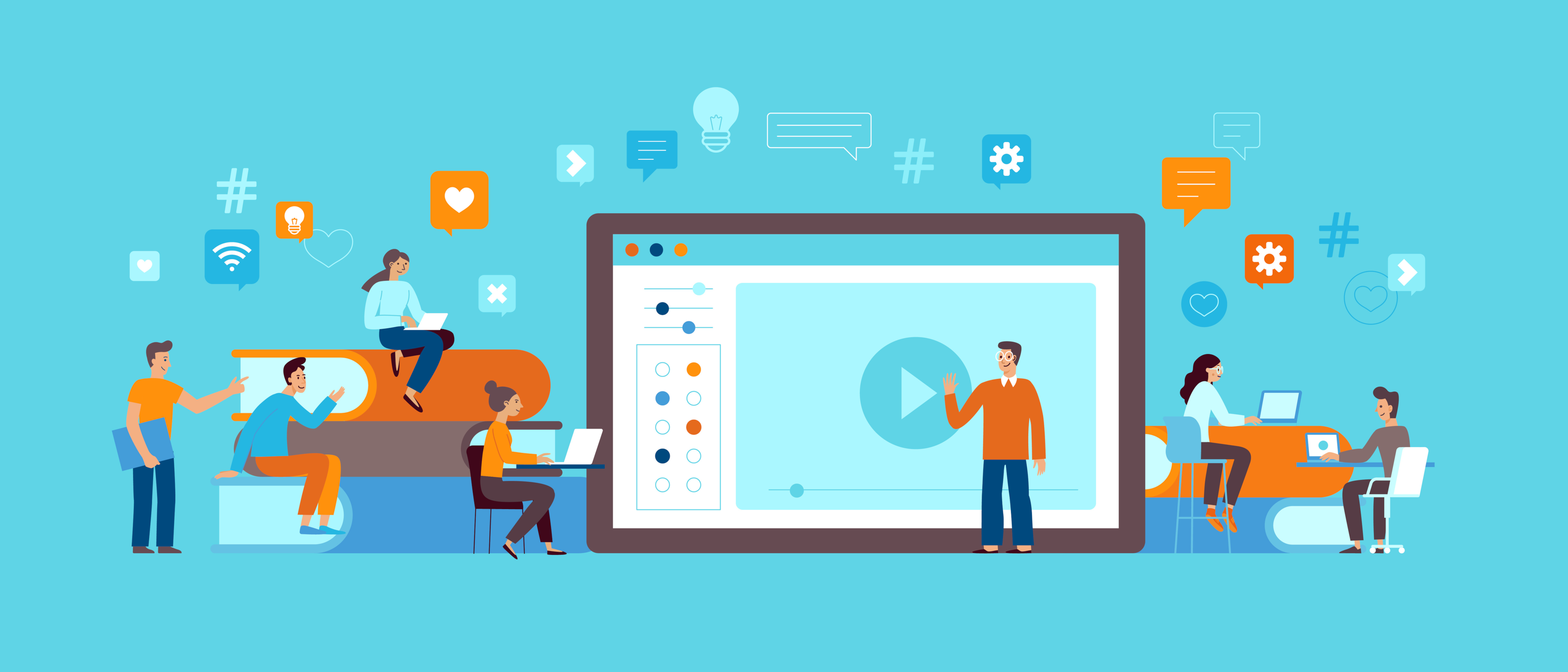 Online hazmat training will have a new face in 2023 with the much-awaited launch of Hazmat University's Dynamic Learning Environment. From the 1st of January, 2023, hazmat employees, freight forwarders, shipping agents, and anyone else who will handle, ship, or transport hazardous materials or dangerous goods by ground, air or ocean will be able to take online hazmat training from Hazmat University in a one-of-its-kind Dynamic Learning Environment.
This experiential arrangement of online hazmat course featuring self-guided knowledge checks, conversational online video training, slideshows with voice recording, and other interactive features is set to make learning hazmat best practices a breeze. The launch of the Dynamic Learning Environment is just in time to help hazmat employees and other participants update their training and give a boost to their careers as the hazmat industry goes through significant changes.
Industry-Leading Dynamic Learning Environment Sets Hazmat University Apart
For nearly two decades, Hazmat University has led from the front in self-paced online hazmat courses with its professionally designed training for hazmat employees, shippers, and supply chains. The launch of the Dynamic Learning Environment is a testimony to Hazmat University's commitment to staying on the cutting edge of technological innovation in hazmat education.
Unlike the static online training formats that have been the norm in the field of hazmat education, the new Dynamic Learning Environment removes the monotony from the equation and provides students with an interactive and enjoyable learning experience. It promotes a higher level of learner involvement and engagement, enabling a quicker and more effective command over the concepts and delivering superior learner satisfaction.
The range and depth of learning customizations and interactive features included in this dynamic mode of learning allow Hazmat University's course instructors to develop more personalized online training experiences for the students, setting them up for excellence in their chosen hazmat course.
Comprehensive Online Hazmat Training Enabled with DLE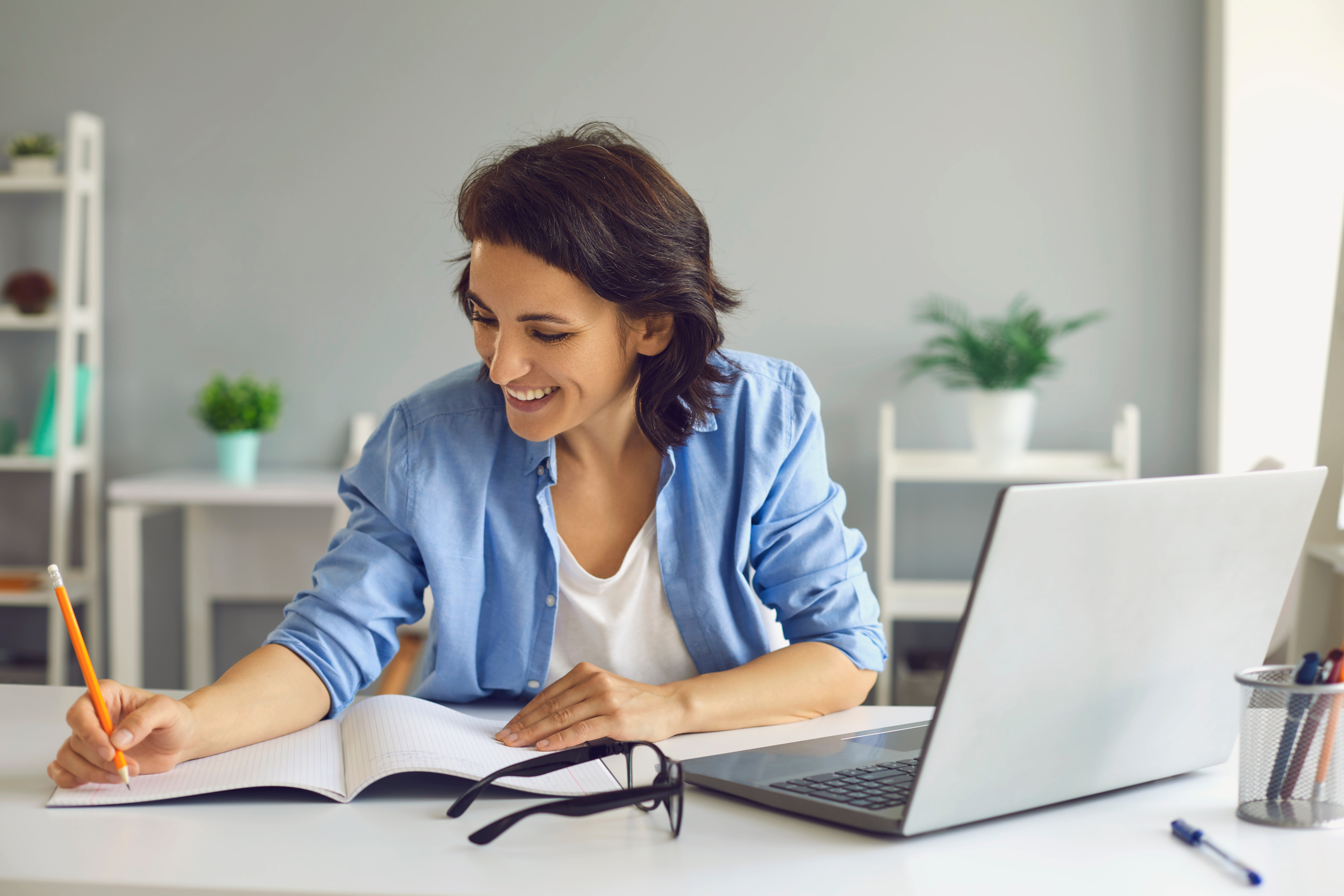 Hazmat University's transition to the Dynamic Learning Environment is a result of years of large investments the company has been making in digital tools and technology and in the development of upgraded online hazmat training. The new system incorporates the very latest full-modal and multi-modal online hazmat training options.
For initial as well as recurrent training, depending on the hazmat employee's requirements, each course offered within the Dynamic Learning Environment makes the learning process more effective, engaging, and enjoyable.
To help the industry participants stay compliant and up to speed on the most recent safety regulations related to the shipping, handling, and transportation of hazardous materials, the modes (ground, air and vessel) are available both individually and in multimodal combinations. The Dynamic Learning Environment makes learning more efficient and fast-paced by removing duplicate or overlapping subject matter between the modes.
A More Enriching and Interesting Way to Stay Compliant
With the launch of the all-new Dynamic Learning Environment, Hazmat University has made the learning process easier, simpler, and even fun for all hazardous materials transportation industry participants that must remain compliant with the hazmat and dangerous goods regulatory requirements.
In the highly regulated hazmat and dangerous goods shipping and transportation industry, where the regulations are stringent and frequently changing, this unique training methodology from Hazmat University is a convenient, affordable, and efficient way to keep compliant and fully updated with the latest industry changes.
Clarity, Consistency, and Creativity with the New System
Looking at the nature of traditional online training courses industry-wide, students can sometimes overlook critical details while taking a hazmat training course. Hazmat University's Dynamic Learning Environment removes inefficiencies from the system, making course navigation more intuitive and learning more interactive.
The course material in the Dynamic Learning Environment is presented in a more cohesive and consistent manner so that the students can digest the information and acquire new knowledge more effectively. Interactive quizzes and self-tests are structured in a way to encourage students to identify the areas of their strengths and weaknesses and keep progressing on the path to successful course completion without any stress or delays.
In a physical classroom, students draw inspiration from the community and the engaging style of the instructor in order to move forward on their path to higher learning. Hazmat University's Dynamic Learning Environment mimics this environment in a digital world through a number of creative, illustrative, quizzical, video-based, and other interactive elements. The environment breaks up the monotony of the traditional static setting, resulting in enthusiastic student response and commitment.
Reduction in Learner Cognitive Load and Improved Outcomes
In any form of education and training, cognitive load is a key factor that can adversely impact the learning process. Hazmat University's Dynamic Learning Environment overcomes this challenge by exposing learners to more engaging and experiential online hazmat training formats. It promotes "micro-learning" by dividing the course content into smaller, more manageable nuggets of knowledge, enabling them to grasp the concepts faster and more effectively.
The interactive quizzes and self-guided knowledge checks in the Dynamic Learning Environment allow the learners to quickly gauge their own understanding of the subject. The students taking online hazmat classes feel encouraged to take these tests, which help them recall the concepts they have just learned. Based on the evaluation of their own comprehension levels, the student can set a comfortable pace to optimize their learning outcomes.
Why Choose Online Training from Hazmat University Over In-Person Classroom Training?
Set Your Own Pace
The Dynamic Learning Environment from Hazmat University promotes self-paced learning in place of the rigid timelines that govern in-person hazmat training or even some online training programs.
Access the Course 24/7
In-person hazmat classes would usually be accessible only at certain times during a month or a year. With online hazmat classes in a Dynamic Learning Environment, you can access your course anytime from anywhere.
Save on Time and Money
Hazmat University's online hazmat training in a Dynamic Learning Environment will save you significantly in terms of both time and money that you might have otherwise spent visiting a distant location for in-person training.
Get Your Certificate Instantly
When you have completed your online hazmat classes at Hazmat University featuring the Dynamic Learning Environment, you will get your hazmat certification instantly so that you can seamlessly move forward with your compliance.
Make a Smart Career Move – Choose Online Hazmat Training at Hazmat University Today
As a participant in the hazmat shipping, handling, and transportation industry, it is essential to be confident, competent, and compliant with the latest hazardous materials regulations, safety training requirements, and guidelines. Hazmat University's all-new online hazmat training courses featuring the one-of-its-kind Dynamic Learning Environment will help you accomplish your learning and compliance goals most effectively. To learn more, call us at (844) 427-0167 or reach us online today.