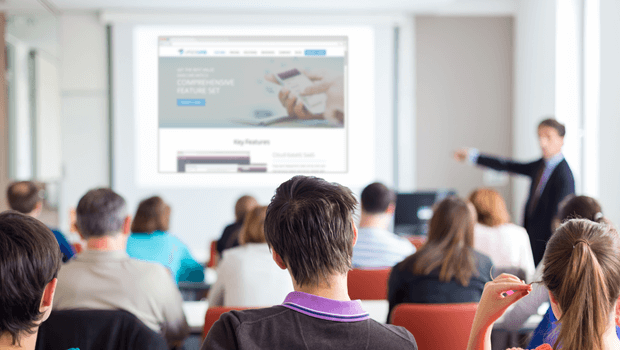 The Pipeline and Hazardous Materials Safety Administration (PHMSA) published its schedule for four public meetings held in advance of international meetings. 
The first meeting will be held in preparation for the International Civil Aviation Organization's (ICAO) Dangerous Goods Panel (DGP) Working Group 21 (WG/21) virtual meeting scheduled for May 24– 28, 2021. 
The second meeting will be held in preparation for the 58th session of the United Nations Sub-Committee of Experts on the Transport of Dangerous Goods (UNSCOE TDG) scheduled for June 28 to July 2, 2021, in Geneva, Switzerland. 
The third meeting will be held in preparation for the ICAO DGP 28 Meeting (DGP/28) scheduled for September 27 to October 1, 2021. The fourth meeting will be held in preparation for the 59th session of the UNSCOE TDG scheduled for November 29 to December 8, 2021.
During the public meetings, PHMSA reviews the agenda and papers submitted for consideration at each of the international meetings.  Papers for the UNSCOE meeting can be found here under Meetings and Documents.  Papers for the ICAP DGP can be found here closer to the meeting date. 
All meetings will be held virtually unless COVID-19 restrictions change.  A meeting notice, with instructions for participation, will be published in the Federal Register about 2 weeks before each meeting. 
The PHMSA International Program
PHMSA's International Program provides leadership in the development of international hazardous materials transportation safety standards. The program draws on PHMSA's technical expertise, stakeholder participation, and multi-modal collaboration to support the development of innovative global transport safety standards to support alternative and sustainable energy sources, new technologies, and process innovations.
Register for Online Training at Hazmat University Now! 
Looking to stay abreast of the latest hazmat shipping industry regulations and comply with federal and international training requirements? Visit Hazmat University, the #1 source for initial and recurrent hazmat training. Browse our course offerings or get in touch with our friendly customer service team for more details by dialing (844) 307-8345 or (609) 631-3560! 
Be Confident. Be competent. Be COMPLIANT 
April's Promotion!
For the first time ever, we are offering individuals who complete self-paced online training on Hazmat University during the month of April an opportunity to attend a supplemental Meet, Greet, and Q&A webinar with our Vice President and regulatory team member, Sonia Irusta.
Please note that these webinars are intended for those who will complete their online training during the month of April. We advise anyone who would like to participate to write down their questions while taking their online training and submit them to our team prior to the webinar: CustomerService@BureauDG.com