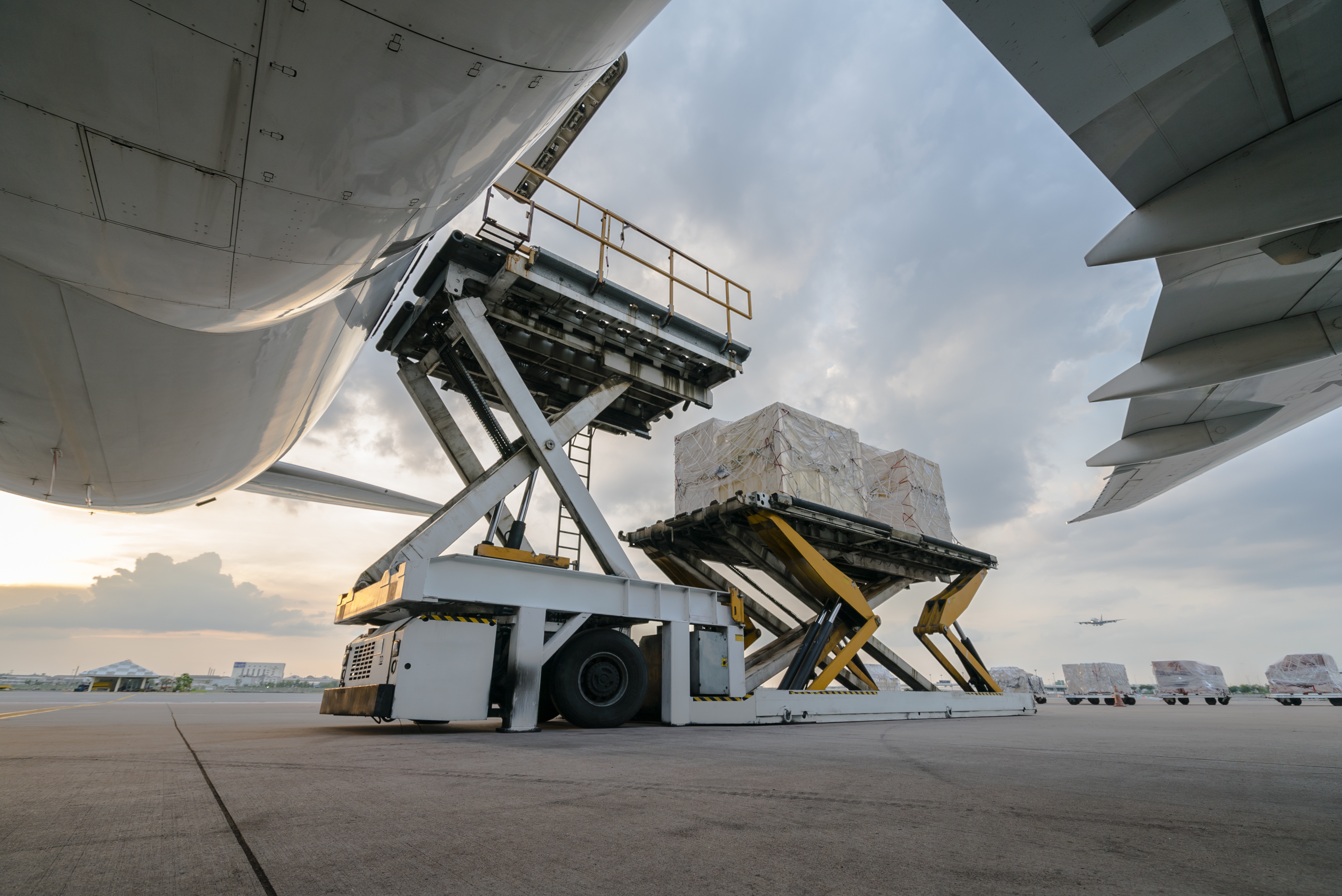 It is that time of the year again. IATA has released a list of "significant changes and amendments" to the Dangerous Goods Regulations (DGR), which will now see its 61st edition. Hazmat employees involved in the transport of dangerous goods by air must review these changes and incorporate them into their routines if applicable. Time is of the essence, as the updated regulations will take effect on January 1, 2020.
To help implement these changes Hazmat University will be updating the online training courses involving the IATA DGR. Here is a collection of some of the most significant changes to the 61st Edition IATA DGR.
What's Gone
Updates to the dangerous goods regulations do not always impose tighter restrictions. Sometimes, new research shows that current regulations are harsher than they need to be.
The IATA "pointing hand" symbol appears next to DGR regulations when they are more restrictive than their counterparts in the ICAO Technical Instructions (TI). IATA removed this symbol from entries on the Dangerous Goods List for UN 3449 (Bromobenzyl cyanides, solid) and UN 2389 (Furan). The latter is no longer forbidden from transport by air, while the former is now allowed on passenger aircraft, up to a certain quantity. On that note, UN 2216 (Fish meal, stabilized) did not have this symbol, but its status has similarly been changed from forbidden to permitted on all aircraft.
What's New
Of course, a few regulations are completely new. The DGR's list of dangerous goods now has four additional UN numbers: UN 0511, 0512, 0513 (all types of explosives) and UN 3549 (Category A Medical Waste). The glossary now contains a new entry for "aggregate lithium content" and a new definition for "lithium batteries installed in cargo transport unit." (For good measure, we should note as well that there was a "revision to the definition of fissile material to become 'fissile nuclides.'") Finally, the regulations also contain new special provisions as part of Appendix I – more on this later.
What's Different
When people see the term "significant changes," they may assume wholesale deletions or brand-new additions. However, quite a few of this year's changes serve simply to clarify existing rules. For example, tear gas candles have now been assigned special provision A802 "to reinforce that packagings must meet PG II performance standards." In Section 5.0.2.11, subparagraphs (c) and (h) were both edited to clarify packing protocols.
Major revisions have been made to the single packagings tables, found under the section called "Packing Instructions." Previously, the catch-all phrase "Composites – Plastic – All" would appear anytime hazmat employees could use composite packagings. IATA must have determined this designation too vague to be effective, so these parts of the table now specify the permitted packagings. Clarity is vital in cases like this because if the wrong packaging is used due to misinterpretation, the dangerous goods contained could be compromised.
Appendix I
A new appendix has been added to this edition of the DGR to provide the detail of the changes that will come into effect as of 1 January 2021 based on the adoption of the changes arising from the 21st revised edition of the UN Model Regulations as well as the changes that have been agreed to date by the ICAO Dangerous Goods Panel for inclusion into the 2021–2022 edition of the Technical Instructions.
Learn the Latest Dangerous Goods Regulations Today
The DGR may require hazmat employees to undergo training at least once every 24 months, but the DGR still updates more frequently than that. If you would like to stay current with the latest changes in dangerous goods regulations, Hazmat University can help by educating interested parties in the intricacies of how to navigate such regulations.
We offer recurrent dangerous goods training for the transport of dangerous goods by air, as well as the other modes of transport. These online programs are not only comprehensive, but also, up-to-date. The same goes for initial training, so new employees can start on the right track. Start your training today.