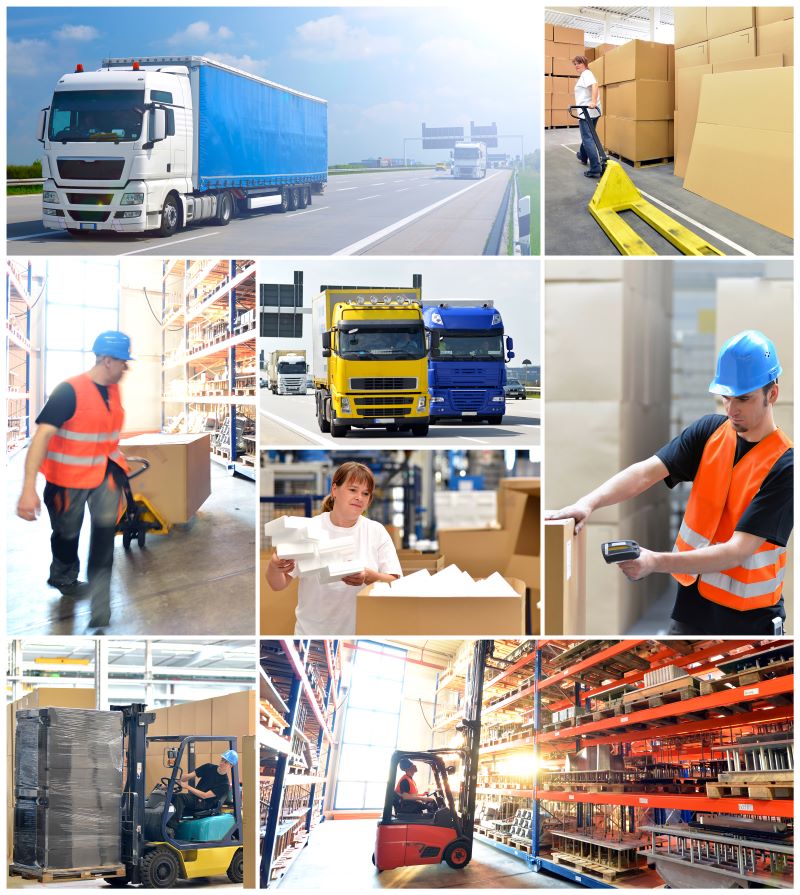 Hazmat employees play a crucial role in ensuring the safe passage of dangerous goods along the supply chain. Their role has become more important than ever before, due to the COVID-19 pandemic which has disrupted global supply chains in a way most people never thought was possible.
Especially, with pharmaceutical companies and medical equipment manufacturers planning to ramp up production to meet the needs of COVID-19 virus patients. Hazmat employees need to be on the frontlines of national as well as global supply chains to ensure the safe transportation of life-saving drugs and equipment. 
In such a scenario, complying with Federal and International regulations  such as Title 49 of the United States Code of Federal Regulations (49 CFR) is vitally important, as it is the only way to prevent hazmat incidents, which can further disrupt an already affected global supply chain.  
Recently, Gilead Sciences stated that they will be increasing the production of remdesivir, which is used to treat the symptoms of coronavirus infection. The company said that they plan to ramp up their production to sufficient levels so that they can not only meet domestic needs, but also supply the drug to developing countries where there is a dire need for antiviral drugs. 
The company noted that their capacity to boost production is dependent on the availability of scarce raw materials and a number of manufacturing inputs. It also added that any disruption in the supply chain will not only reduce the amount of drug that can be produced, but also extend the time it takes to manufacture the drug. 
Similarly, Medtronic has also been working on doubling its ventilator production capacity, as respiratory support is critical for patients who are severely affected by the coronavirus infection. Johnson & Johnson has also been working on developing a vaccine for the virus in collaboration with several industry partners as well as government agencies. 
Experts say that the need of the hour is to make sure that there is no shortage of lifesaving drugs, personal protective equipment, or medical devices, as it is the only way healthcare workers can make sure that the pandemic does not spread any further. 
Many of the raw materials used to manufacture antiviral drugs and the components that are used to manufacture medical devices and personal protective equipment are classified as hazardous materials, due to the threats they pose to the transportation system and people who handle them. This is where the role of hazmat employees becomes critical, as they are the ones who are responsible for preparing the shipments of hazardous materials to be transported safely. 
By undergoing 49 CFR training, employees can learn how to properly classify, identify, pack, mark and label, prepare the shipping papers to name a few in order to ship the hazardous materials. 
It goes without saying that any slowdown or disruption in the supply chain at the moment can impede the fight against the coronavirus pandemic. By complying with the federal as well as industry-specific regulations pertaining to hazardous materials, hazmat employees can make sure that the materials, components, and other manufacturing inputs needed for the efforts against the pandemic are transported safely – not only within the country, but around the world as well.
49 CFR Training for Hazmat Employees
Hazmat University offers the most comprehensive 49 CFR training programs for people who handle, ship, or transport hazmat. Our online hazmat training programs are designed to help you understand the importance of regulatory compliance and prevent incidents and penalties from happening.
If you have any questions regarding 49 CFR training, call us today at (844) 533-3049 or (609) 493-4956.