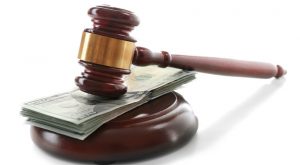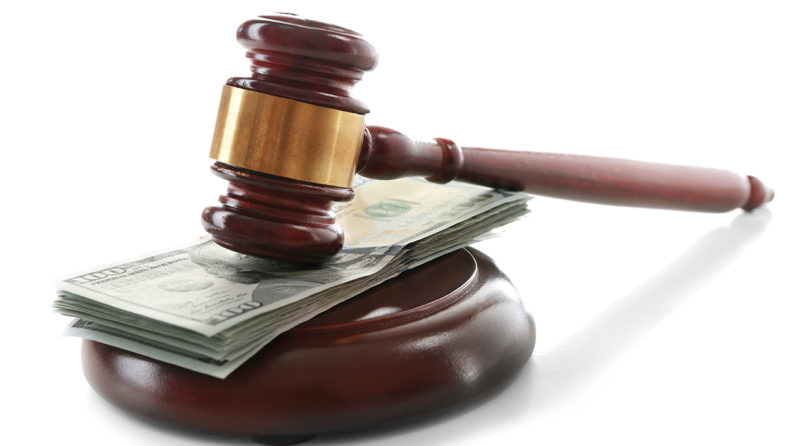 Federal law concerning compliance orders and civil penalties are subject to change. The US Department of Transportation increased civil penalties for regulatory violations effective January 11th, including violations of the Hazardous Materials Regulations (HMR). The increase apply to hazardous materials violations by ground, air, and sea transportation.
Adjusting Civil Penalties
The new civil penalty amounts are as follows:
The maximum civil penalty for hazmat shipping violations rose from $81,993 to $83,439 per day and per violation.
For a violation that results in death, serious illness, severe injury, or substantial property damage, the civil penalty rose from $191,316 to $194,691 per day, per violation.
The minimum penalty for failure to provide hazmat training for employees went up from $493 to $502 per employee, per day.
[see 49 USC 5123(a)(1), (2), and (3)]
How Civil Penalties Amendments Affect Hazmat Employees
The changes to civil penalties amendments are widespread. To learn more about these penalties click here to have access to the Federal Register / Vol. 86, No. 6 / Monday, January 11, 2021 / Rules and Regulations.
SUMMARY:
In accordance with the Federal Civil Penalties Inflation Adjustment Act Improvements Act of 2015, this final rule provides the 2020 inflation adjustment to civil penalty amounts that may be imposed for violations of certain DOT regulations. In addition, this final rule makes conforming revisions to Federal Motor Carrier Safety Administration regulations to reflect inflationary adjustments to the statutorily-mandated civil penalties for violations of Federal
law.
With that said, hazmat employees must be compliant and attentive in the handling and processing of hazardous material shipments to avoid incidents that can bring on a civil penalty and jeopardize our transportation system.
Stay Updated with Hazmat Online Training
Hazmat employees have a responsibility to stay up-to-date on any changes related to the federal and international hazmat regulations. Subscribing to publications like The Federal Register is an excellent way for hazmat employees to receive regular updates regarding amendments to the hazardous materials regulations. However, even frequent readers need to undergo initial or recurrent training, as required by 49 CFR and international regulations.
Hazmat University provides both initial or recurrent training for shipping by ground, air, and/or vessel, or multimodal which may include 2 or more modes of transport. These programs and our specialized offerings such as Lithium Batteries and Limited Quantities training are completely online and always amended to reflect any and all changes prescribed by the current regulations.
Purchase Your Training Now, Take it Later
Our online training is accessible for 6 months from the purchase date. This means that your training can be taken and accessed any time within that period. If you anticipate needing additional online training later in the year, you can purchase any training now at the discounted rate and take it at your leisure.
Purchase Training for Multiple Employees
We make purchasing online training for multiple employees easy and efficient. When you place your order for multiple training courses you will immediately receive an e-mail containing enrollment codes. These enrollment codes are not specific to any individual and can be used by anyone. Students will either create a student account or log into their existing account to add their enrollment code and take their training.
Training Materials 2021
Dangerous goods regulations are required for most dangerous goods courses. If you need to purchase dangerous goods regulations you can do so by clicking here to be taken to our recommended vendor's website:
• 49 CFR/DOT/Ground: 49 CFR October 2020 (Free e-CFR)
• IATA/ICAO/Air: IATA 62nd Edition
• IMDG/IMO/Ocean: IMDG Code 39-18
Upon course completion, you can immediately print out your training certificate! Place your order here or call us at (844) 427-0167 to learn more!