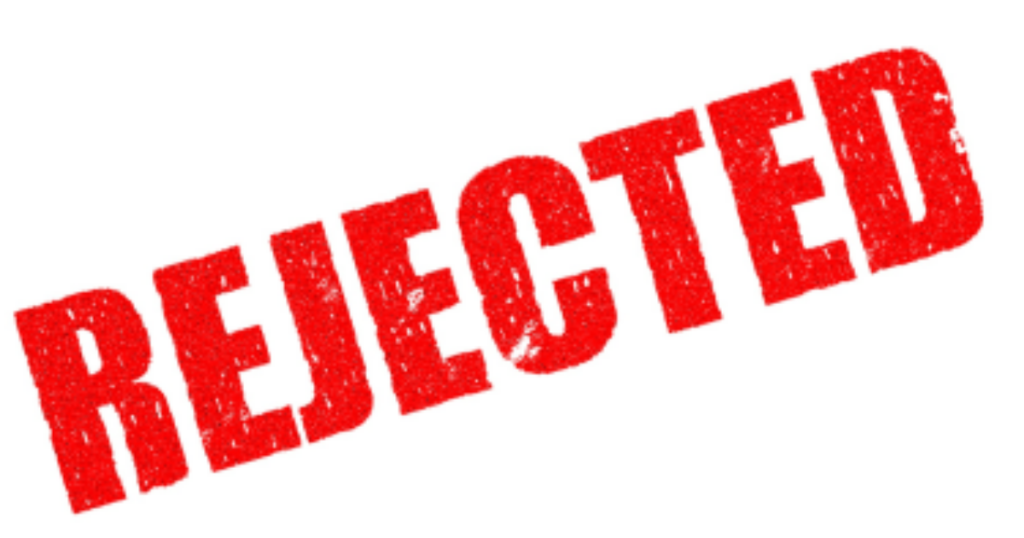 Hazardous materials, due to the risks they pose to health, safety, and property, need to be handled with tremendous caution—especially when they are transported from one place to another. Even the smallest mistake you make can cascade into a serious accident that can endanger lives.  Thankfully, many national and international regulations exist regarding preparing, transporting and communicating hazmat shipments, developed with the goal of protecting the public, property and the environment.
Here are three hazardous materials shipping mistakes to avoid while shipping hazardous materials. 
1) Failing to Mark and Label Hazardous Materials Properly 
This is one of the most common mistakes made by inexperienced and untrained hazmat employees. The U.S. Department of Transportation (DOT) requires that hazardous materials be properly marked and labeled so that all hazmat employees in the transportation chain know what kind of materials they are handling, which hazard class they belong to, and what kind of precautionary measures they need to take.  
Failing to properly and correctly mark and label hazardous materials negates the very simple and effective communication system that has been developed and used successfully for many years, and can endanger lives. 
2) Assuming a Material to Be Non-Hazardous Without Knowing the Risks It Poses
Employees who are not hazmat-trained might not be able to differentiate between a hazardous and non-hazardous material, as they lack the required knowledge. As a result, they might mistakenly assume a hazardous material to be non-hazardous, possibly offering a hazardous material into the transportation chain without being properly prepared and communicated.  
This type of mistake, needless to say, can present the potential for catastrophic consequences, depending on the item being transported, the mode of transportation, and various other factors.  
Undeclared hazardous materials can result in substantial fines and penalties to the shipper; but more importantly, no company wants to be subjected to the negative repercussions of a transportation accident.
Given below is a list of hazardous items that are commonly assumed to be non-hazardous by untrained employees. 
Magnetized materials

Charged capacitors

Lithium batteries

Equipment that contains lithium batteries

Pneumatic accumulators

Equipment with compressed air chambers or gas cartridges

Contaminated medical equipment

Dry ice

Genetically modified organisms or microorganisms

Aerosols
3) Not Understanding the Differences Between Modes of Transportation
The regulatory requirements for shipping hazardous materials tend to differ based on the mode of transportation. The packaging requirements for a particular hazardous item might differ depending on whether it is transported by air, water, rail, or road. 
One such item is magnetized material, which is only subject to regulatory restrictions when transported by air, due to the interference it can cause sensitive aircraft instrumentation.
This is why hazmat employees are required to confirm the mode of transit before packing, marking, labeling and documenting hazardous materials. 
How to Avoid Hazmat Shipping Mistakes
The mistakes listed above can be avoided by providing hazmat shipping training to employees who handle hazardous materials. By undergoing the hazmat training, employees can learn the following things. 
The risks posed by different types of hazardous materials

The hazard classes and which types of material may meet classification criteria

The regulatory requirements for different types of materials

The regulatory requirements for different modes of transportation
The full U.S. regulatory requirements for preparing and transporting hazardous materials shipments are found in the hazardous materials regulations (HMR) contained in Title 49 of the U.S. Code of Federal Regulations (49 CFR).
You can sign up for an online 49 CFR ground training program to get a clear idea of the regulations you need to comply with and the safety measures you need to take while handling and shipping hazardous materials.
Choose the Right Hazmat Shipping Training Provider
Hazmat University offers a full line of online hazmat/dangerous goods training options. 
Even amidst the COVID-19 crisis, we stand ready to provide essential online training options for hazmat employees on the frontlines of the supply chain. For a limited time, all online hazmat training options are available at a 40% discount, with free 24/7 technical support through December 2020.
Browse our online hazmat courses page or speak with one of our friendly, courteous, and knowledgeable staff members, at (844) 532-7634 / (609) 860-0300 or contact us online to learn more.
A Special Message From Our Vice President, Sonia Irusta