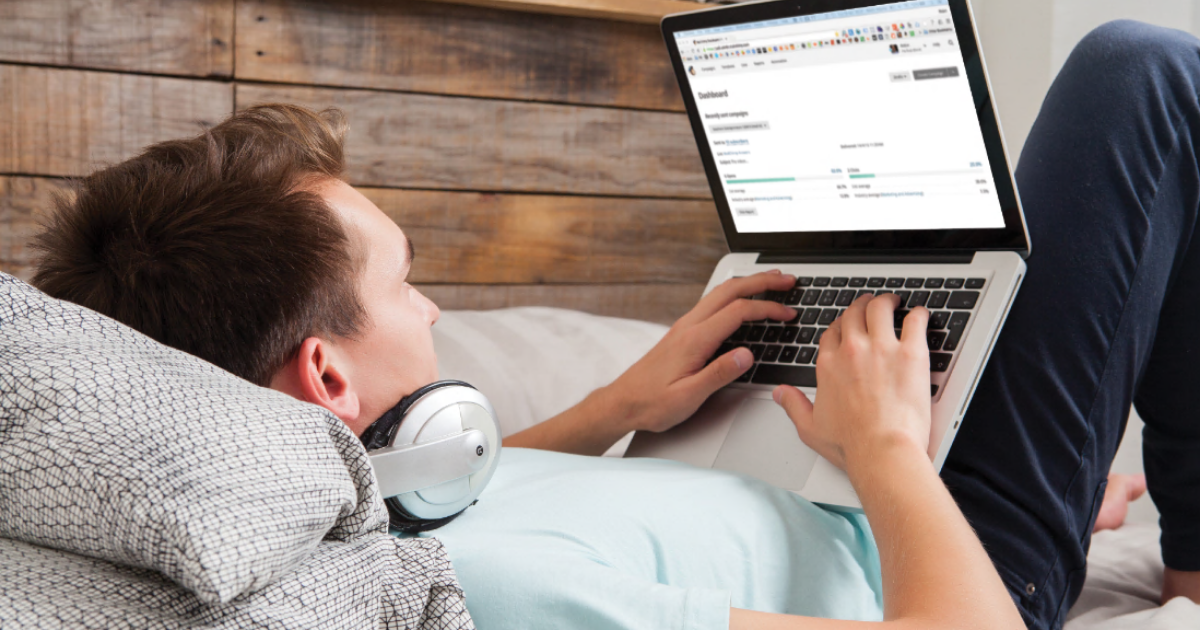 Hazmat training is absolutely essential for anyone who is involved in the transportation of hazardous materials by ground, air, or vessel. There are several options when it comes to accomplishing required hazmat training – from on-the-job training to public and onsite training seminars, webinar training, and online training. 
Among these, online training is considered by many to be the best option, for the following reasons.  
The Benefits of Online Hazmat Training
24/7 Accessibility 
This is, without a doubt, one of the biggest advantages of choosing an online training course. Classroom training requires your physical presence and may be offered at limited locations and on limited dates that can interfere with your work schedule and may also involve travel. 
An online training course, on the other hand, does not require your physical presence. More importantly, it can be accessed at any time, from any place. As long as you have a computer, tablet or smartphone with internet access, you can complete the training at your own convenience.  This is a huge advantage for people whose job responsibilities make it difficult to take time from their busy schedule to attend classroom training.
Convenience
The online hazmat training programs offered by Hazmat University have been designed with a user-friendly interface to meet the needs of individuals. Unlike in group settings, when completing your training online you are the only student and your time is your own.  You can learn when you want and at your own pace, and you can revisit topics as often as you like, without having to depend on anyone else or feeling pressure to keep up with other classmates. You can also schedule your own breaks when you feel the need to refresh!
Unique Learning Experience 
As one of the first in our industry to offer online hazmat training, Hazmat University has provided effective and efficient hazmat training to thousands of transport industry professionals.
Hazmat University's unique online hazmat training courses contain audio and visual elements that can help you easily understand and retain what you learn, while at the same time holding your attention.  The attractive lessons are narrated by a real human, not a dry and robotic voice, and the visuals are designed to maximize comprehension while providing interesting content.  
Our online courses are developed by highly experienced hazmat instructors.  Information is provided in a logical sequence and in clear language, designed to make it easy for you to learn and navigate the regulations.  Hazmat University has even put together some helpful tips to help you make the most of your online training, which you can download by accessing our online hazmat training guide.
Online Training Programs for Hazmat Shippers and Employees
As the COVID-19 Coronavirus situation continues to develop, we realize that our mission to keep people safe is more important than ever.  Even as businesses transition to operating remotely, we understand that supply chain services must continue. Our team is here to support the shippers, carriers, freight-forwarders, and operators who must carry on during these trying times. Our reliable solutions will continue to support our customers requiring hazmat certification training.
To help ease expenses, for a limited time, we are lowering our prices to make staying compliant as stress-free as possible. All Hazmat University online training courses are now 40% off. Our self-paced online training and instructor-led webinars provide safe, travel-free options to complete your dangerous goods training from the comfort of your home.
We're here to help with regulatory technical support Monday-Friday from 8:30 AM – 5:00 PM EDT at no cost to you.
Need help selecting the right online hazmat training course for your training needs? Our modal and multimodal courses combine lessons containing the latest regulatory information with interactive exercises and quizzes to facilitate compliance with regulatory training requirements. Call us at (844) 532-7634 / (609) 860-0300 or contact us online, and we'll be glad to help you!