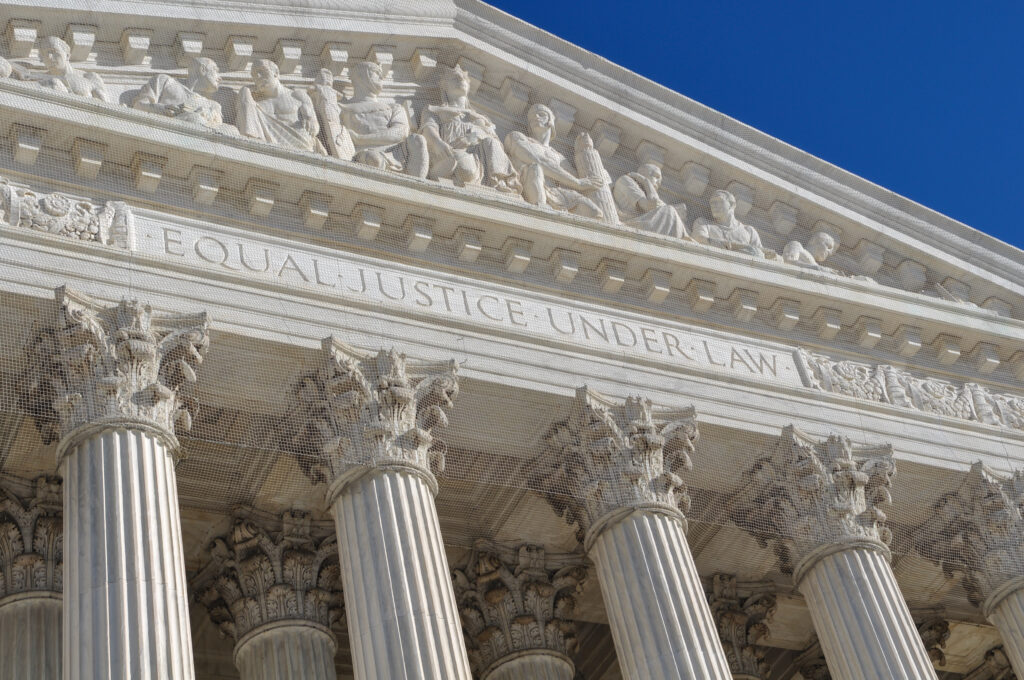 Workers shipping or handling hazardous materials must always be mindful of the relevant regulations while performing their duties. Nevertheless, these hazmat regulations are subject to changes, with rules being added, amended, or removed periodically. Irrespective of your role in the process, one vital question must always be considered: are you adhering to the most current regulations?
For those in need of initial or recurrent hazmat training, Hazmat University provides comprehensive online solutions. Whether you are involved in ground shipping, air shipping, vessel shipping, or multimodal shipping, Hazmat University's online hazmat training programs offer the most up-to-date learning materials. Enroll today and embark on your journey to ensuring compliance with the latest regulatory updates with confidence.
Twice a year, all Departments of the Federal government publish their Regulatory Agenda. This document includes all current and projected rulemakings, reviews of existing regulations, and completed rulemaking actions taken by a Department. In this blog, we are going to look at the Department of Transportation's agenda specifically those rules related to hazmat. The latest agenda was published July 27th.
Why Should You Review the Regulatory Agenda?
The Regulatory Agenda provides the public with information about DOT's planned regulatory activity for the next 12 months. Having access to this information allows the public to prepare for future actions by the Department and participate in the regulatory process. It can also be an excellent tool to prepare your company for any changes that may be coming along. Nothing in the agenda imposes new obligations for the public.
The agenda tends to highlight those rulemakings that are considered significant by PHMSA. In this agenda, PHMSA doesn't have any significant rulemaking planned for the ground, vessel or air mode over the next 12 months.
What Does the Absence of Significant Rulemakings Mean for Hazmat Regulations?
PHMSA designates each rulemaking as significant or otherwise. A significant rulemaking generally comes as a result of Congressional action or a serious safety issue that needs to be addressed quickly. The fact that PHMSA doesn't have any significant rulemakings listed for ground, vessel, or air does not mean there are no rulemakings expected in the next 12 months.
PHMSA routinely presents to the public and publishes news releases about its planned rulemakings. PHMSA recently announced the following rulemaking priorities for 2023:
HM-208J – Notice of Proposed Rulemaking to adjust PHMSA's statutorily mandated registration and fee assessment program
HM-215Q – Final Rule on international harmonization of the hazmat regulations
HM-250A – Final Rule on compatibility with the IAEA regulations
HM-264A – Final Rule on LNG suspension
Where Are Rulemakings Published?
All rulemakings are published in the Federal Register. The Federal Register is published daily and includes all of the rulemakings from every Department. PHMSA's rulemakings are published under the Department of Transportation.   
Discover Your Path to Comprehensive Hazmat Compliance with Hazmat University 
At Hazmat University, we take pride in offering industry-leading online training programs catering to hazmat employees, shippers, contractors, and other involved parties responsible for the storage, handling, and transportation of hazardous materials.
Our self-paced, easy-to-use online hazmat training courses focus on specific modes of shipping (ground, air, or ocean) as well as multimodal solutions that cover all aspects of hazmat shipping. To stay ahead of the ever-evolving landscape of hazmat regulations, our online hazmat training program course material undergoes regular reviews and updates. Engaging quizzes and interactive exercises enrich your learning experience, making the process informative and enjoyable.
With our one-of-a-kind Dynamic Learning Environment, we go above and beyond conventional methods to create an immersive educational journey. Get ready to experience interesting slideshows with voice recordings, conversational online video training, and self-guided knowledge modules, amongst other innovative approaches that make hazmat learning a breeze.
For unparalleled online hazmat training, connect with Hazmat University today. Call our dedicated customer support team today at (844) 427-0167 or contact us online to embark on your path to excellence in hazmat training and regulatory compliance.
Be Confident. Be Competent. Be Compliant.