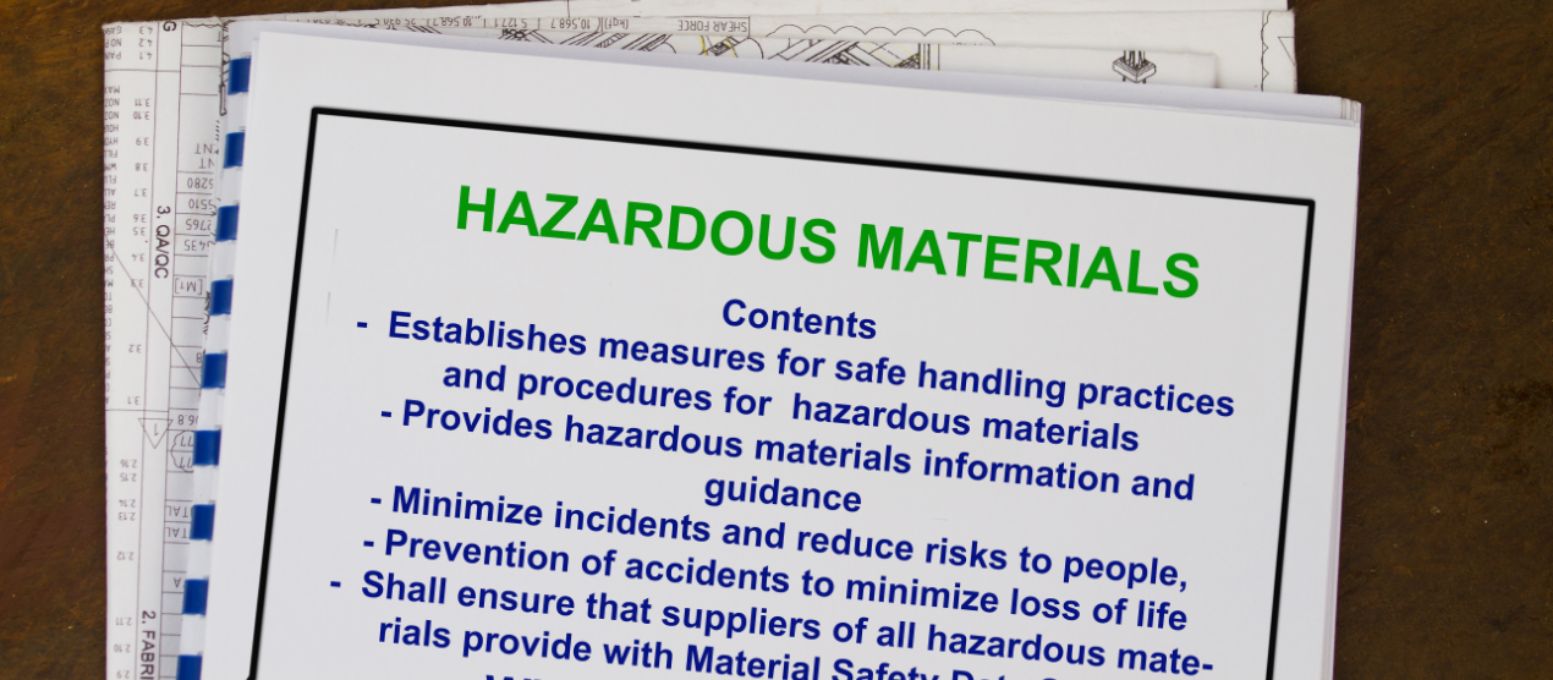 Hazardous materials transportation workers must keep the relevant regulations in mind any time they perform their duties. However, those regulations are subject to change, and rules can be added, amended, or removed in regular revision sessions. No matter your role in the process, you must keep one question in mind whenever you are working: are you using the most current regulations? Here is some information on why you should maintain awareness about current dangerous goods regulations, and how.
Why Keep Track of Current Dangerous Goods Regulations?
The first day of 2019 saw sweeping changes take effect throughout the world of dangerous goods transportation. The International Maritime Dangerous Goods (IMDG) Code and the International Air Transport Association's (IATA) Dangerous Goods Regulations (DGR) both received significant updates. With the former, those updates became optional to follow for 2019 and will be made mandatory on January 1, 2020. IATA completely waived this transitional period and made the new edition of the DGR mandatory.
This change means that by now, you must be incorporating the new versions of these sets of regulations into your work routine. The same goes for 49 CFR, which is updated annually (they take effect every October 1, so you should be well-acquainted with the latest edition by now). If you lose track, it could result in a compliance error. It may also lead to a failed inspection check, followed by a potentially hefty civil penalty.
Worse still is the possibility of a hazmat incident. At this point, you may be confused by the idea that the way you used to handle hazardous materials – the way that was once compliant – may now be dangerous. However, regulations are only amended when their governing organizations deem them necessary to prevent disaster. They do not make changes just to frustrate workers, but rather to improve their safety, as well as the safety of the environment and the general public.
What You Can Do
Staying on top of all the changes to all the regulations at all times is not easy for many. Thankfully, hazmat workers have a multitude of different resources that can make adjusting to all these alterations at least a little easier.
If your print copies of 49 CFR, IATA DGR, or the IMDG Code become outdated, you can turn to online sources for assistance. The "e-CFR" is available online, and the Government Publishing Office maintains it so that it is always up-to-date. As for the air and sea regulations mentioned above, you can purchase the newest editions on the IATA and International Maritime Organization's (IMO) websites. Alternatively, you could seek out news articles detailing the latest updates and amend your outdated text as needed.
Some of the best resources on staying up-to-date with current dangerous goods regulations are your compliance manager and the other hazmat regulations authorities at your workplace. These people have to check for compliance with the regulations, and that includes the latest changes. If you have any questions, they can give you answers. If you do not even know where to start with your questions, they can provide you with guidance.
Enroll in  Recurrent Hazmat Training Courses Today
The federal government, IATA, and IMO all understand that their constant revisions, while necessary, can be a bit much for hazmat employees. That is why their regulations require them to retake training every few years. With recurrent training, they can refresh their memories and get educated on all the changes.
In addition to initial training for new employees, Hazmat University offers recurrent training for anyone who needs it. Whether you work in shipping by ground, shipping by air, shipping by vessel, or multimodal shipping, you can find the most up-to-date learning materials in our online programs. Sign up today and start immediately.