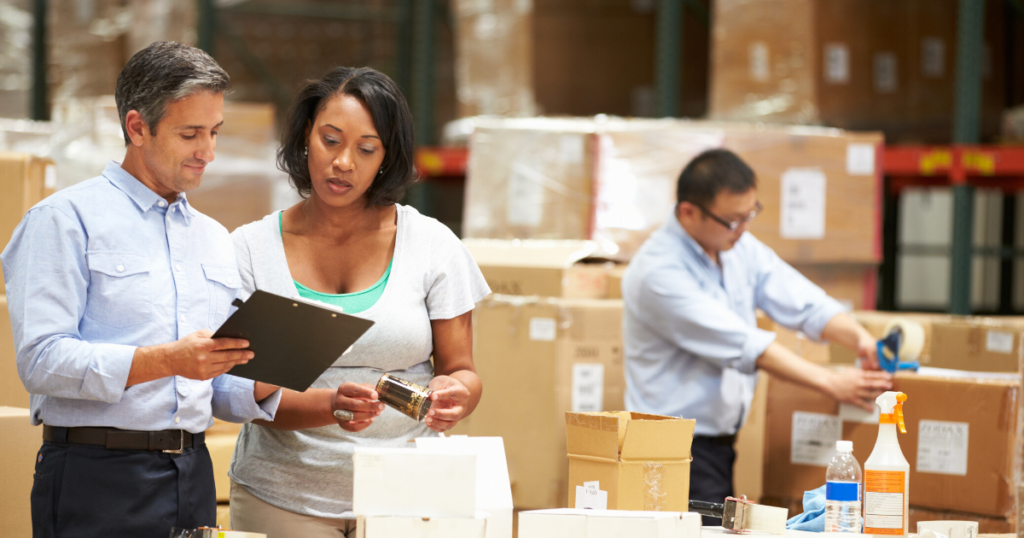 Successful completion of appropriate IATA certification training is required for anyone who is involved in the shipping of dangerous goods by air. Whether you ship the materials within the United States or to other countries, you are required to undergo an applicable training program and be certified as trained by your employer, as mandated by the U.S. Department of Transportation (DOT).  
When it comes to air transportation, appropriate training is established by the International Air Transport Association (IATA), whose regulations are fully compliant with the recognized global requirements of the International Civil Aviation Organization (ICAO).
One of the most important things you need to know about your IATA certification is that its validity is recognized internationally only for a period of 24 months, after which you need to renew your certification by undergoing a recurrent training program. 
Why Is an IATA Certification Needed for Shipping Hazardous Materials?
There are serious risks involved in shipping hazardous materials by air. If the materials are not properly classified, identified, packed, marked, labeled, and documented when applicable or if they are mishandled in any way, they can pose a serious risk to the safety of the environment, as well as the health and wellbeing of the personnel who handle and transport the packages. 
While there are risks involved in shipping hazardous materials irrespective of the mode of transportation, the requirements for shipping hazmat by air are particularly stringent, as available resources to deal with an inflight incident or accident are quite limited.
For this reason, the regulations pertaining to shipping dangerous goods by air are far stricter than the regulations pertaining to shipping dangerous goods by ground or by vessel. 
The Need to Renew Your Hazmat Air Certification Regularly 
The regulations and directives issued by the International Air Transport Association (IATA) and the International Civil Aviation Organization (ICAO) are amended and updated from time to time. 
Because of this, certain things you learn in your training program might not remain relevant two or three years from now. This is why you are required to always consult current regulations and to attend a refresher course or a recurrent training program every two years. 
By undergoing a recurrent IATA training program, you can get updated on the latest regulations related to shipping dangerous goods by air and educate yourself on the operational restrictions associated with the process. 
An initial or refresher course on IATA regulations can teach or refresh you in the following responsibilities: 
How to classify, identify, pack, mark and label dangerous goods as required and appropriate to the properties and quantities of the materials being shipped

How to segregate dangerous goods that are not compatible with each other

How to complete the shipper's declaration and other required paperwork related to the transportation of dangerous goods 

The safety procedures to be followed and the emergency response information required to be available in the event of a hazmat incident
What Is the Best Way to Complete Hazmat Training?
Online hazmat training can help you save a lot of time and money compared to other options such as onsite training. It also allows you to learn at your own pace, review the course material as and when needed, get updated on the latest regulatory provisions, and complete the course at your convenience. 
Upon completing the training program, you can easily download and print a certificate of completion. 
Choose the Right Hazmat Training Provider – Choose Hazmat University
Interested in online hazmat training? At Hazmat University, certified instructors with years of experience in the hazmat shipping industry develop the training content and constantly monitor changes in the regulations to provide training that is current and appropriate. 
Hazmat University has also put together a guide for those interested in learning how they can help their employees and organizations get the most from online hazmat training, which may be viewed here: https://www.hazmatuniversity.com/news/hazmat-training-online-guide/ 
Click here to view an Interactive Demo. To learn more, call (844) 532-7634 or (609) 860-0300 or contact us online. 
Our online hazmat training courses are designed to make you confident, competent, and compliant when shipping your dangerous goods by air, ground, or sea.  Visit our courses page and browse our offerings; we're sure you'll find a course to meet your needs!