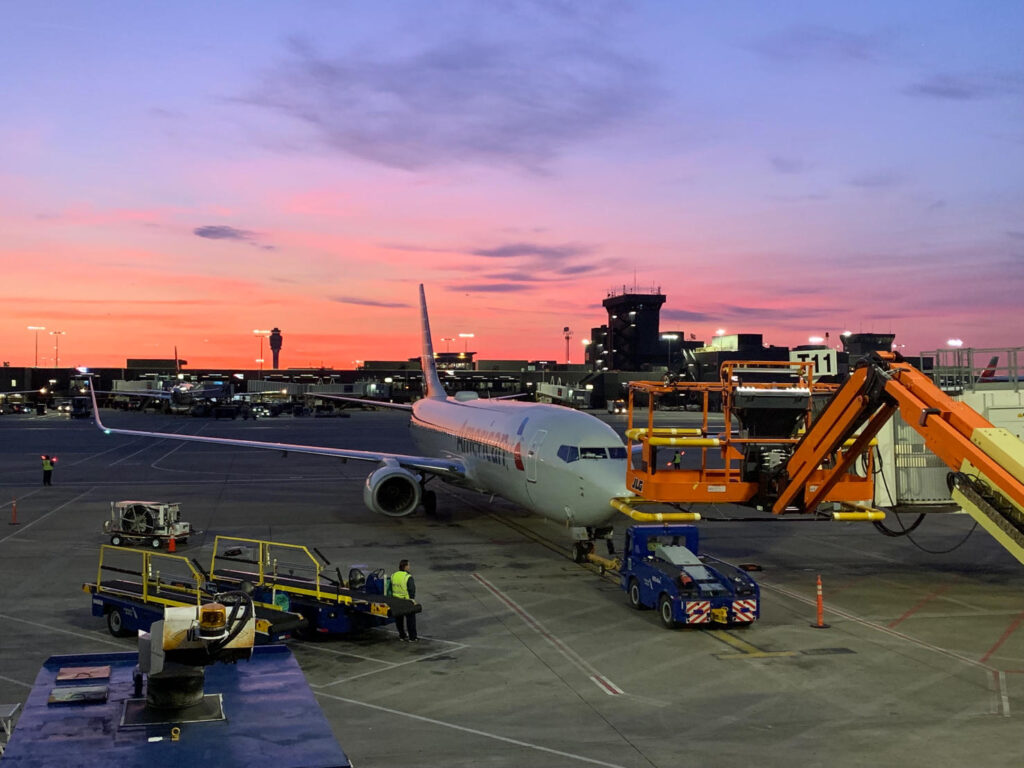 Since the onset of the COVID-19 pandemic, the number of people traveling by air has declined to a fraction of what it used to be, and the airline industry is still trying to recoup from the significant effects delivered. The International Air Transport Association (IATA) predicts that over 40% of the passengers are likely to postpone their air travel plans by six months or more, even if the restrictions imposed by the government are lifted. Even as restrictions lift, the necessity of IATA certification training will remain paramount, but despite the recent and dramatic downtrend, long-term prospects remain bright.
Experts say that there is no need to be pessimistic about the future of air transport, as people will eventually start traveling by air again. Also, cargo flights are already operating at full capacity in many parts of the world, as they play a crucial role in the global supply chain. This is why the importance of dangerous goods training and IATA certification training remain as important as they ever were, if not more. 
Air Transport in a Post COVID-19 World
The consensus among industry observers is that it might take a year or two for the airline industry to return to normalcy. When it eventually does, the economy class is likely to be out of favor for a while, as people might still be wary of being seated too close to each other. Some experts also believe that major airports across the country might institute additional security checks to screen for sick passengers. 
Ultimately, airlines may struggle to generate the same amount of revenue that they used to, due to fewer passengers traveling by air and the demand for social distancing measures with respect to the seating arrangements. 
The demand for cargo flights, on the other hand, is already on the rise and is expected to increase significantly in the coming months. The worldwide transportation of essential goods may have been temporarily stifled during the COVID-19 shutdowns, but the need for transportation remains. In fact, during the course of the pandemic, many airlines have converted their passenger flights into cargo flights to remain active participants in the supply chain and to minimize their losses. 
In fact, IATA has recommended airlines to add capacity to their cargo flights, as essential medical supplies, pharmaceutical shipments, and other materials increasingly need to be transported to different parts of the world. 
The Importance of IATA Regulations 
Many of the materials that are transported by air as cargo are hazardous in nature and meet the definition of dangerous goods. These substances or articles must be handled by trained personnel who are aware of the federal and international regulations regarding dangerous goods classification, identification, packing,  marking and labeling, preparation of the shipper's declaration for dangerous goods, handling, segregation and placarding to name a few. 
With the demand for essential materials to ship, airfreight transport is set to increase considerably in the coming months. Hazmat employees who are part of the supply chain need to be properly trained to handle the additional dangerous goods that will be introduced while ensuring that all the regulations are complied with properly.

This is why it is essential for hazmat employees who handle or ship dangerous goods by air to undergo IATA certification training, in order to remain updated on the latest regulations and requirements pertaining to shipping dangerous goods.
Online IATA Training Programs for Hazmat Employees
Hazmat University provides online Hazmat training to help you satisfy both initial and recurrent dangerous goods training requirements for all modes of transportation. If you have large numbers of employees to train, we will be happy to discuss discounted group pricing. We also offer personalized instructor-led webinars. To speak with one of our friendly and knowledgeable team members, call us at (844) 532-7634 or contact us online.